MAITRIA MODE SUKHUMVIT 15 – A CHATRIUM COLLECTION
AN SHA PLUS AND ALTERNATIVE QUARANTINE (AQ) HOTEL
Maitria Mode Sukhumvit 15 Bangkok - A Chatrium Collection is situated in an excellent location in the centre of Bangkok's business, entertainment and dining district in Sukhumvit Soi 15. For people arriving from overseas, Maitria Mode Sukhumvit 15 Bangkok is an SHA PLUS / AQ hotel in Bangkok that provides a quick and easy 1-day accommodation package, sandbox package or alternative quarantine package along with our healthcare partner Piyavate Hospital. By choosing to stay with us, you can be assured of complete comfort and absolute safety. Our professional and experienced team will take care of everything for you, from all your necessary health tests to providing remarkable dining and entertainment choices.
#STAY
SAVVY
#Book Direct Benefits
#STAY
SAVVY
#Book Direct Benefits
#STAY
SAVVY
#Book Direct Benefits
Rooms & Suites
Savvy Hotel Rooms in Sukhumvit
Our chic hotel in Sukhumvit Bangkok offers 82 beautifully decorated rooms for the modern savvy traveller, whether you are on vacation or a business trip.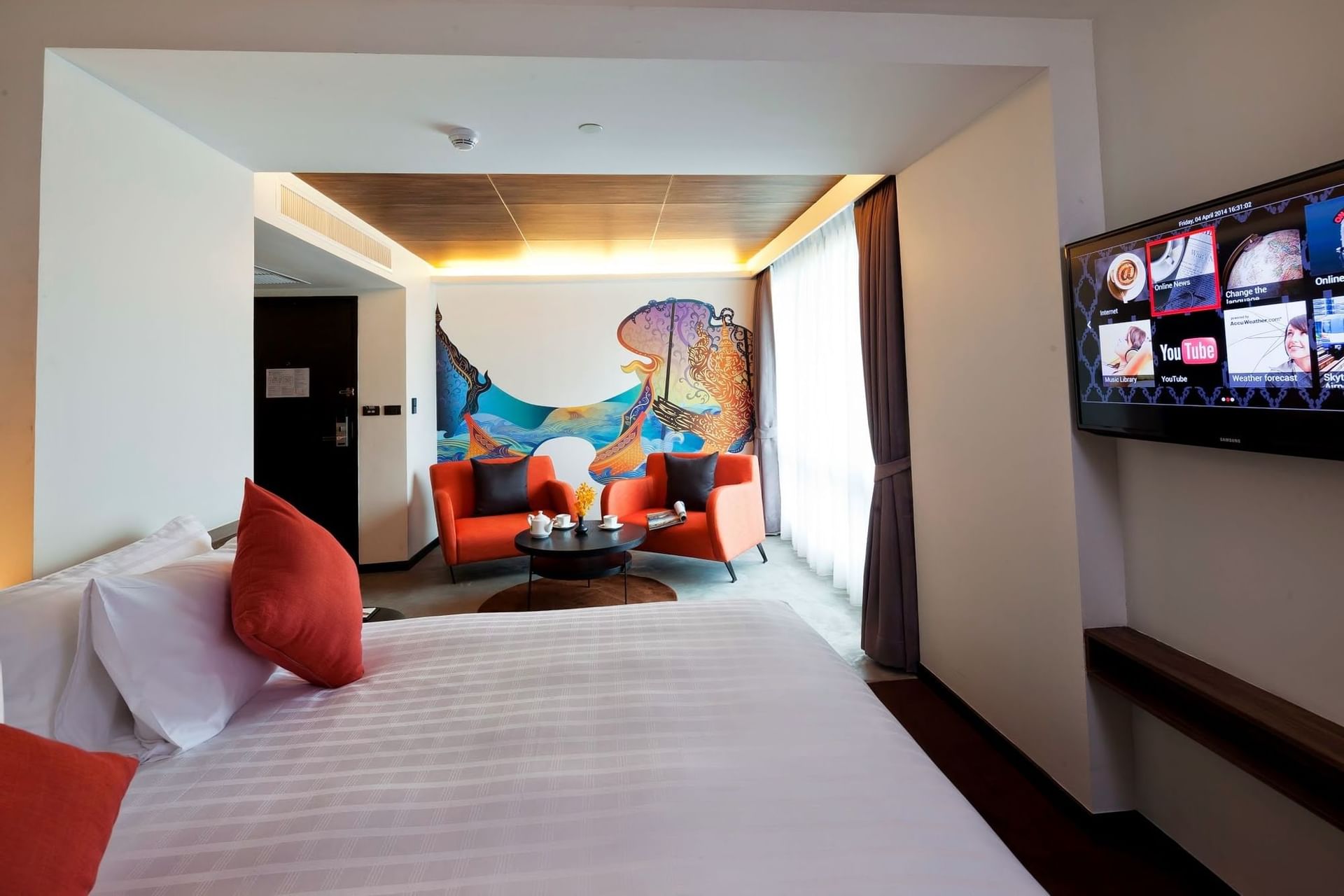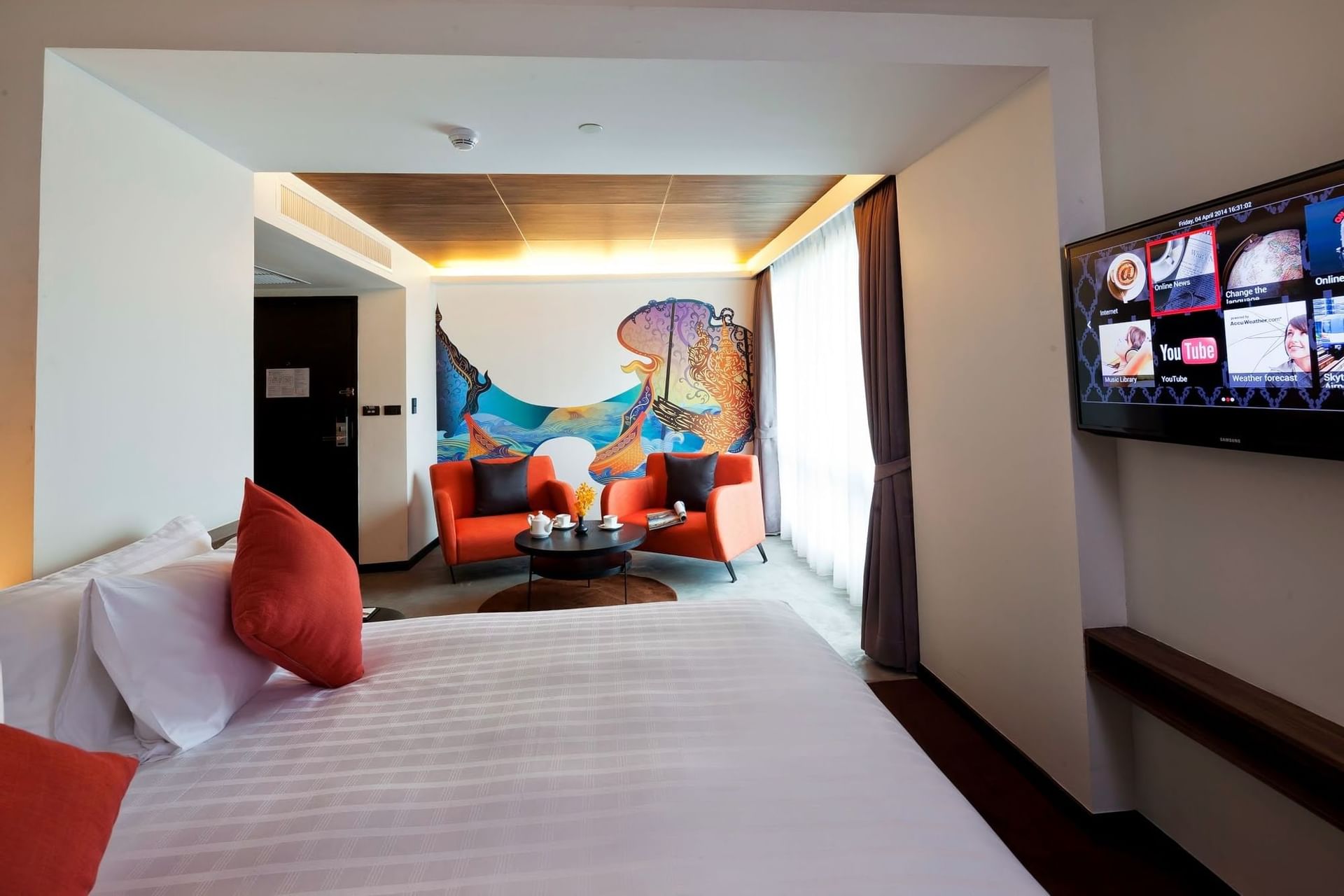 BOOK DIRECT BENEFIT
- 10% Bonus points on Chatrium Points+
- Complimentary in-room High-Speed Wi-Fi
- 15% discount on Food & Beverage (Food and Beverage discount applicable at participating outlets only)
- Room Upgrade based on availability
Read more
Our Offers
Take advantage of remarkable holiday packages and hotel deals when you book direct with Maitria Mode Sukhumvit 15 - A Chatrium Collection. Check out exclusive savvy deals and have an unforgettable escape today.
Slideshow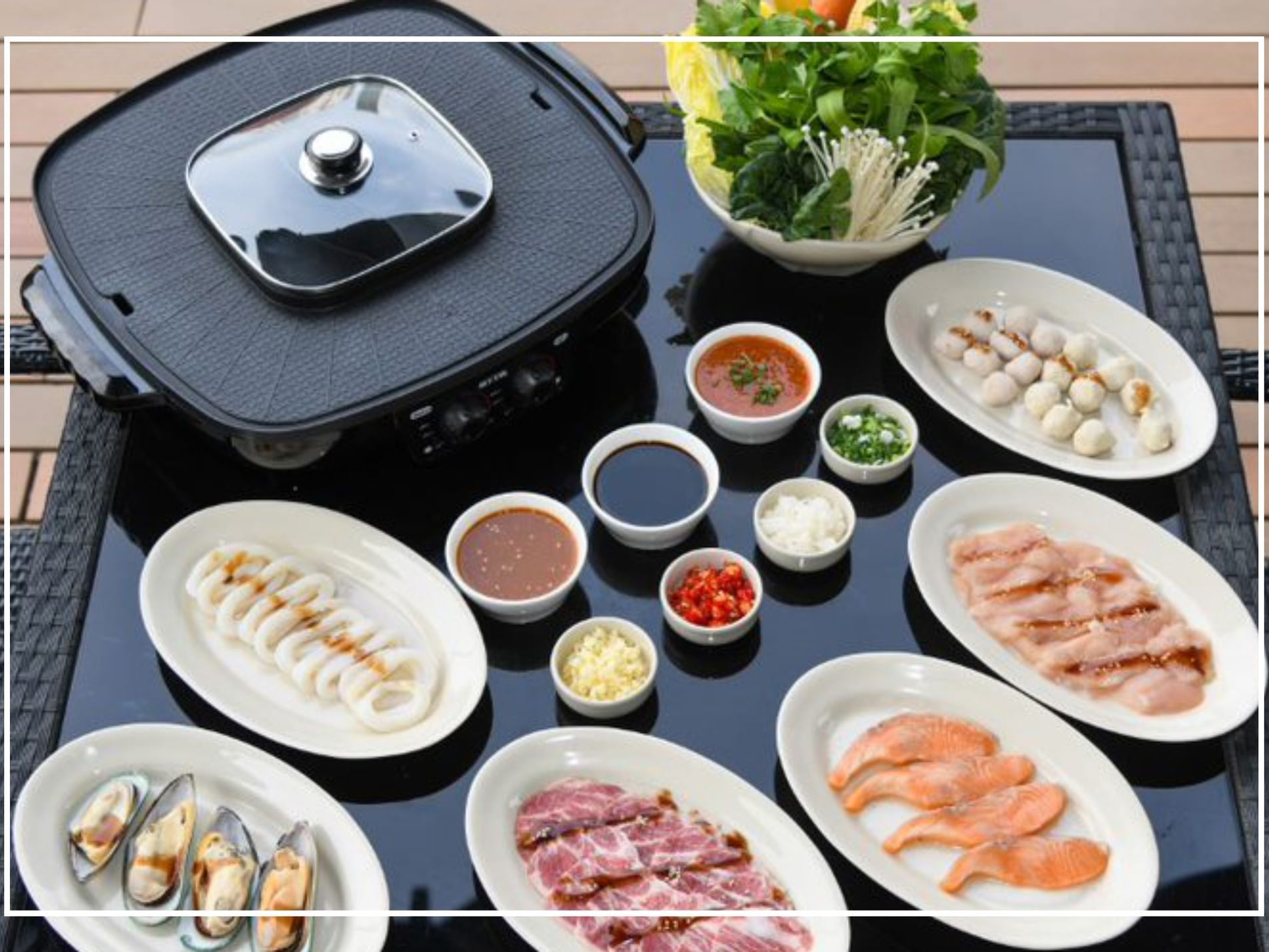 DIY Savvy Stay
Shabu-shabu (Swish-swish) - We give you a vegetable set, sliced meats, green mussels, squid rings, salmon fillet, and meat balls!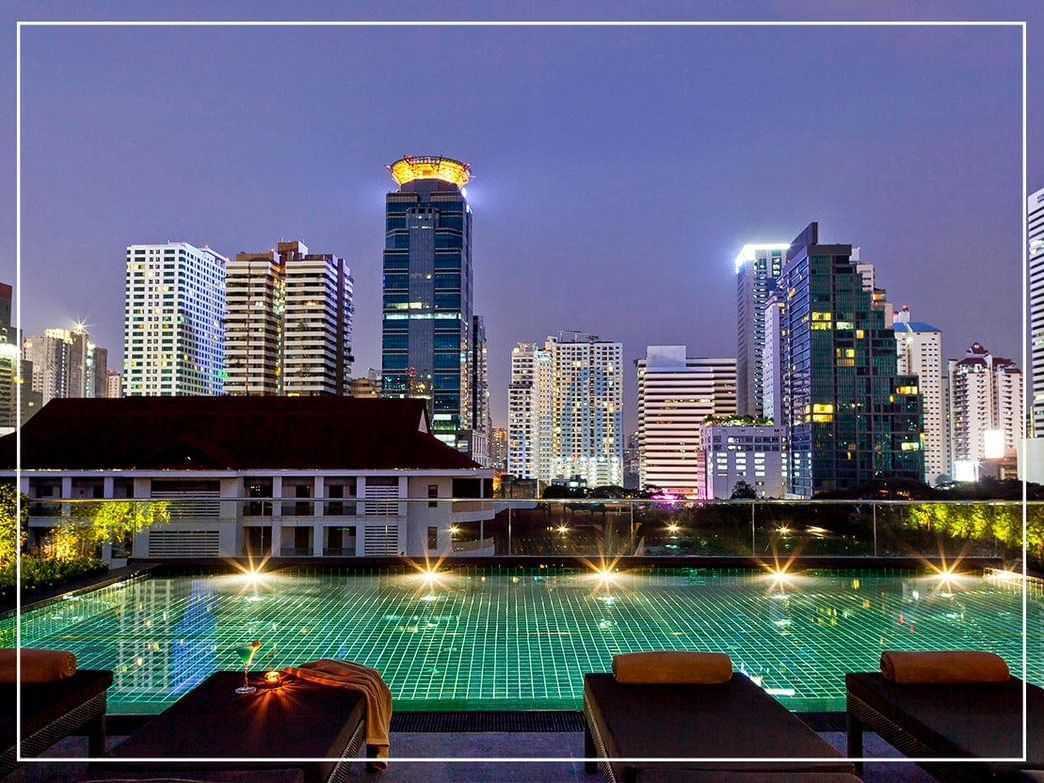 Best Flexible Rate
Savvy hotel rooms in culturally sophisticated Sukhumvit, where Maserati breakdances with Tuk Tuk in an area that never sleeps! Our jaunty hotel offers beautifully decorated rooms, artistically woven for the modern traveller, whether on vacation with family and friends, a business trip, or flying solo; perhaps just for fun! Some offers are too good, so please book now, you can't afford to stay home!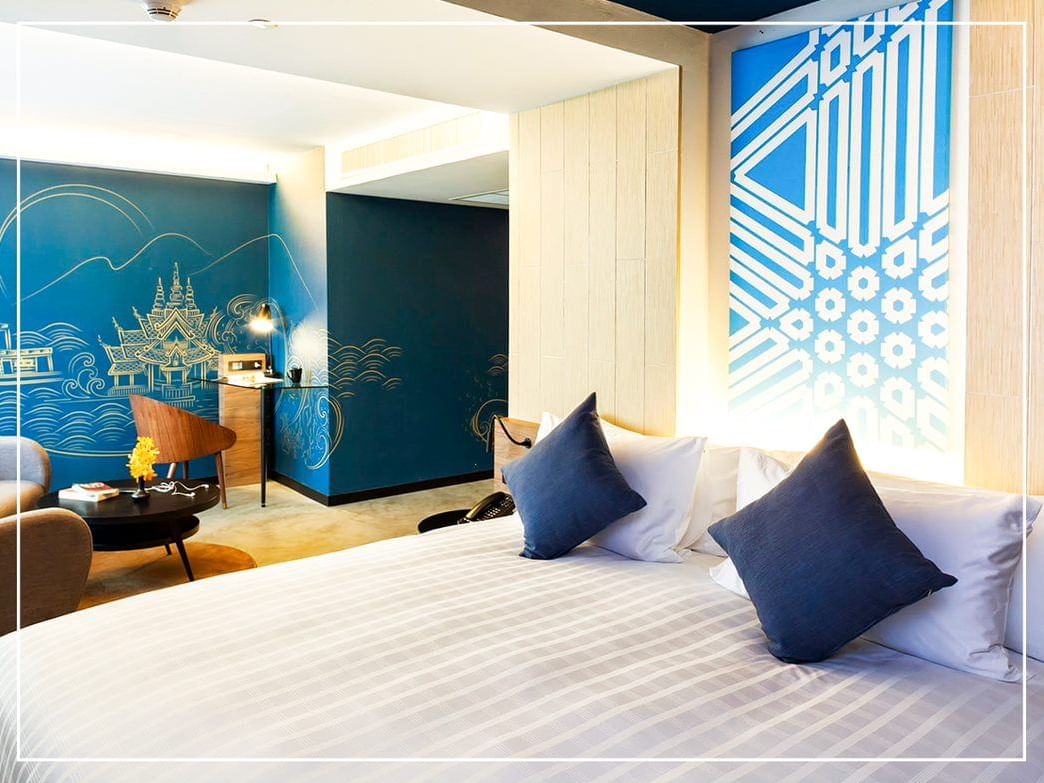 Advance Saver
Enjoy spectacular rewards by booking your stay in 30 days advance! Our Early Saver Promotion deal offers you the chance to take advantage of fabulous room rates as well as a range of convenient amenities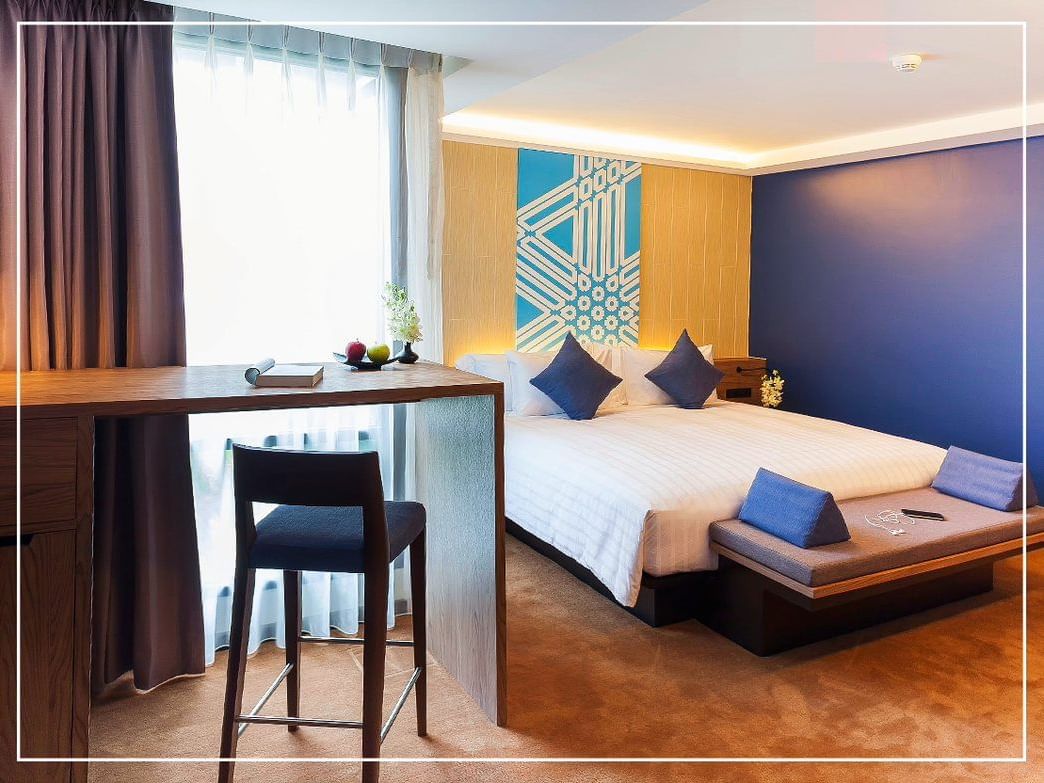 Stay Longer and Save
When it comes to deals that are more than worth their price, Maitria Hotel Sukhumvit 15 has you covered. This offer allows you to enjoy the best rates along with a host of other benefits too.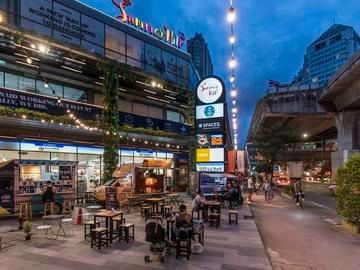 #Sukhumvit Area
bangkok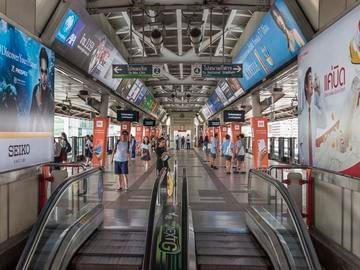 #BTS Line
bangkok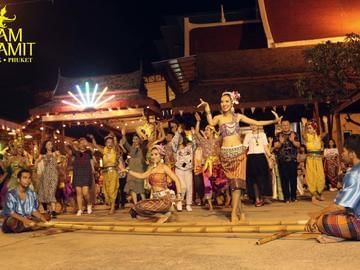 #CULTURE
bangkok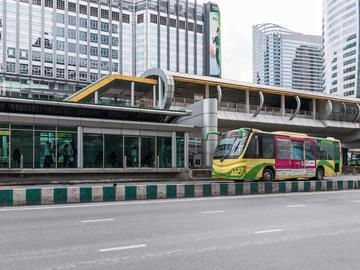 #BRT
bangkok