Maitria Hotel & Residences
A CHATRIUM COLLECTION
Our Maitria brand offers independent travellers a chance to enjoy comfort, culture and connectivity which are seamlessly integrated into a rewarding stay at one of the top hotels in Bangkok. True to our name which in Sanskrit means "friendship, kindness and connection", we provide truly personalised service.
We even have special urban lifestyle gurus known as Maitria Hosts who will be your guide to experience the best of the destination.
Maitria Hotel Sukhumvit 18
Maitria Mode Sukhumvit 15
BOOK DIRECT WITH US TODAY !
• THB 300/10 USD discount per direct booking
• 10% Bonus points on Chatrium Points+
• Complimentary in-room High-Speed Wi-Fi
• 15% discount on Food & Beverage (Food and Beverage discount applicable at participating outlets only)
• Room Upgrade based on availability
Experience Bangkok - A city that never sleeps
Set amidst the city's downtown area, our boutique hotel in Bangkok lets you immerse yourself in the vibrant energy of the Thai capital while enjoying the very best in contemporary comfort.
Ideal for business and leisure travellers, Maitria Hotel Sukhumvit 18 has much to offer; get to know more about hotel promotions as well as information on our property, how to reach us and the key awards we have won.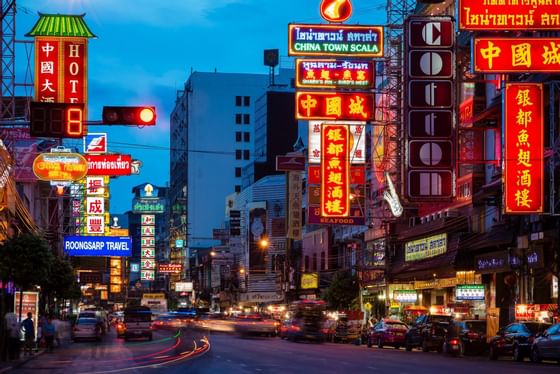 #Travel+Leisure
bangkok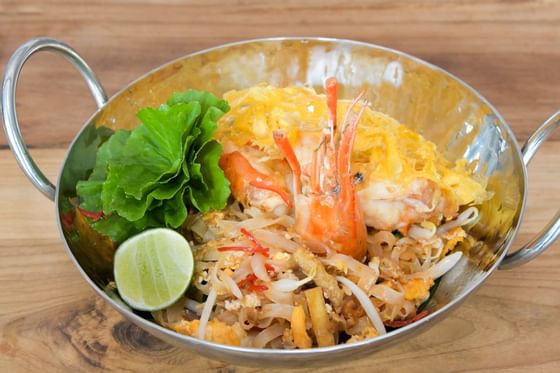 #Cuisine
bangkok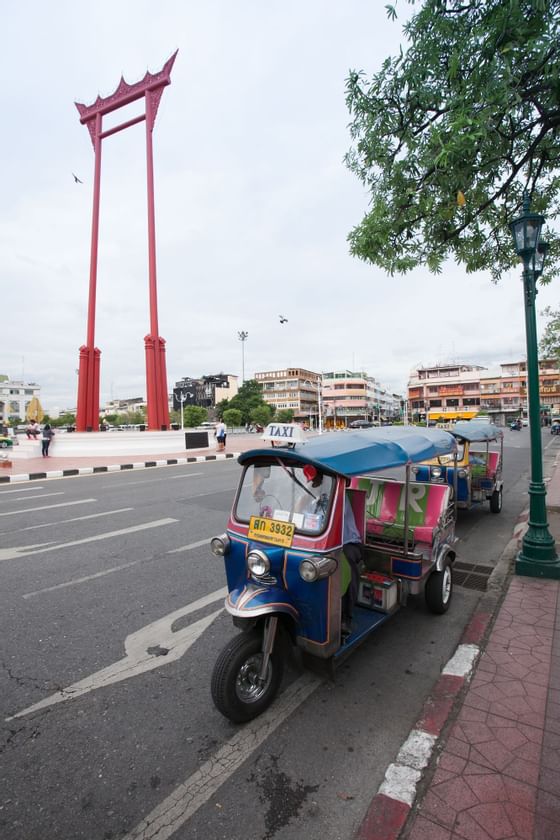 #Shopping
bangkok
Our Offers
From attractive room rates to a basketful of complimentary perks and privileges, our special offers cater to all types of travellers and are designed to help you make the most of your time with us.

Keep checking back here to ensure that you don't miss out on fabulous deals that'll make your stay at our trendy residences, one to remember. At Maitria - A Chatrium Collection, there's always something exciting waiting just around the corner.
Chatrium Hospitality signs contract to manage Maitria Mode Sukhumvit 15 Bangkok – A Chatrium Collection
Chatrium hospitality is proud to have signed a management contract to operate a new Maitria hotel in Bangkok, Maitria Mode Sukhumvit 15 Bangkok – A Chatrium Collection, opening on January 15th 2021 after rebranding from U Hotel Sukhumvit.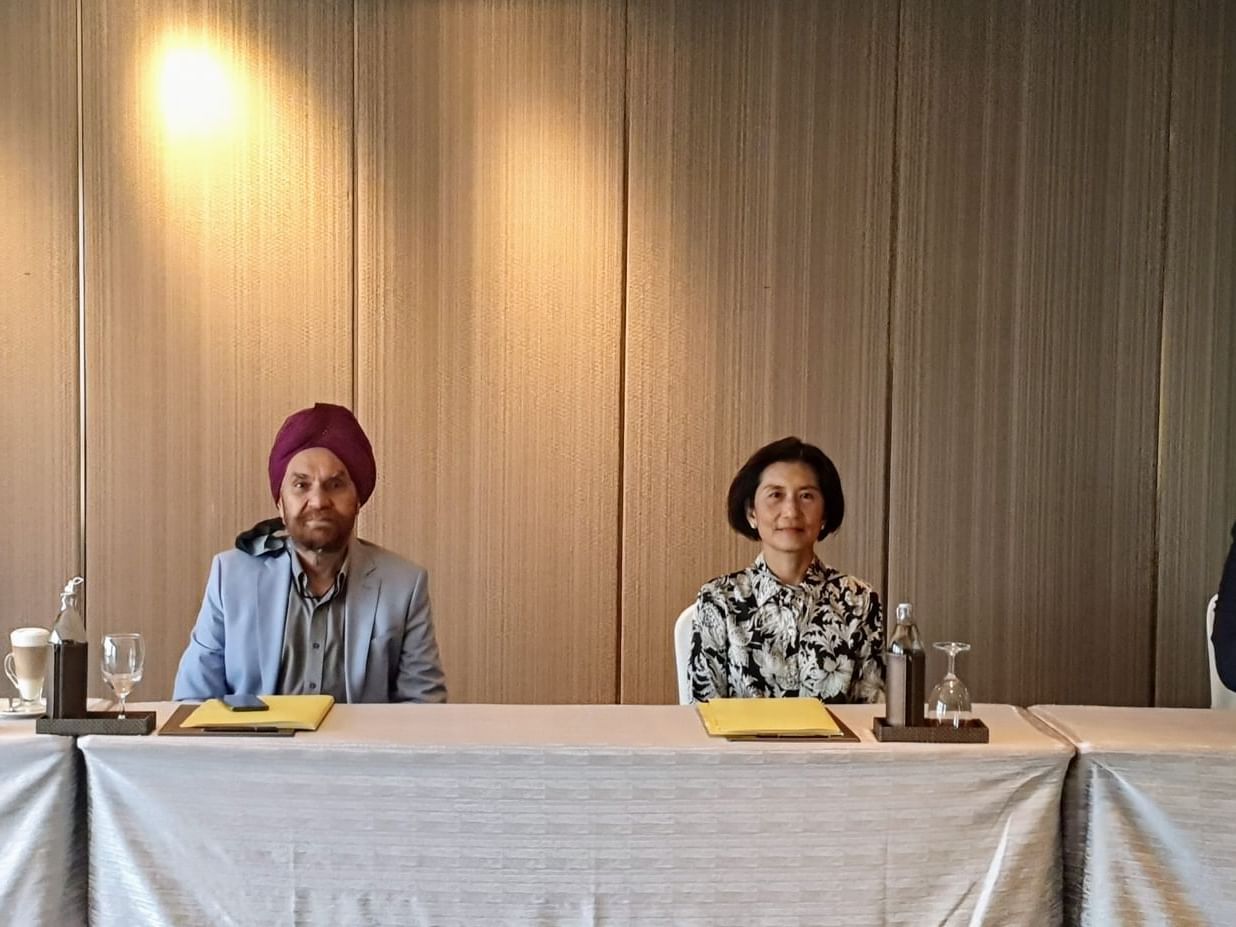 CHATRIUM PROMISE: HEALTH AND SAFETY
Chatrium Quality Assurance team is committed to providing a safe environment for our guests and has been working tirelessly to elevate the health and safety standards to meet the new challenges presented because of the current environment. Our inhouse experts are collaborating with industry hygiene specialists and adhering to both local and global guidelines to ensure a safe and hygienic environment for our returning guests and staff alike. 
Implementation of Chatrium Promise, our very own health & safety program and collaboration with Ecolab, our partner in hygienics, we have enhanced the core hygiene standards.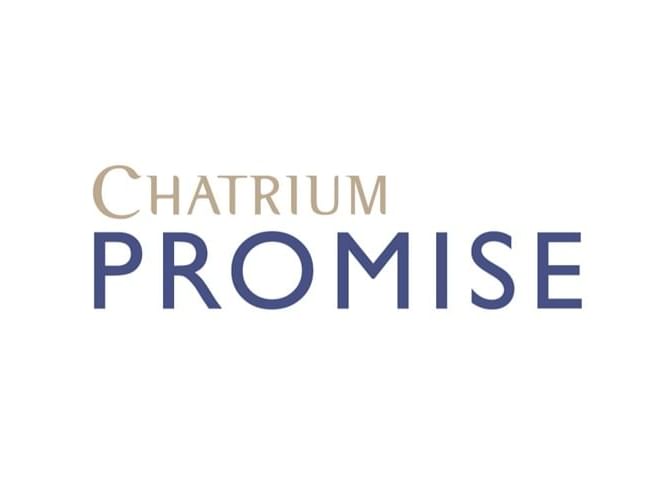 Chatrium put all our food handlers and service employees through ServSafe Food Handling Program
As the world begins to recover from Covid-19, Chatrium intends to stay ahead of the curve for our returning guests. Therefore, we are upping the ante on all our health and safety programs with the Chatrium Promise initiative.

Chatrium have evolved all our operations to foster social distancing guidelines for the 'new normal'. We also consulted a variety of expert firms and partners internationally and locally to ensure the new health and safety standards at all our properties are beyond the industry standard.

One such program that Chatrium have recently introduced as part of Chatrium Promise is the brand new Food Handling program by ServSafe, part of the accredited National Restaurant Association in America. The course covers 5 major components, including Basic Food Safety, Personal Hygiene, Cross-contamination & Allergens, Time & Temperature, and Cleaning & Sanitation, with an assessment to certify our staff.

Until now, over 250 Chatrium employees have passed through the program. Our goal is to have all relevant staff certified to ensure our guests can confidently choose Chatrium as their preferred hotel of choice.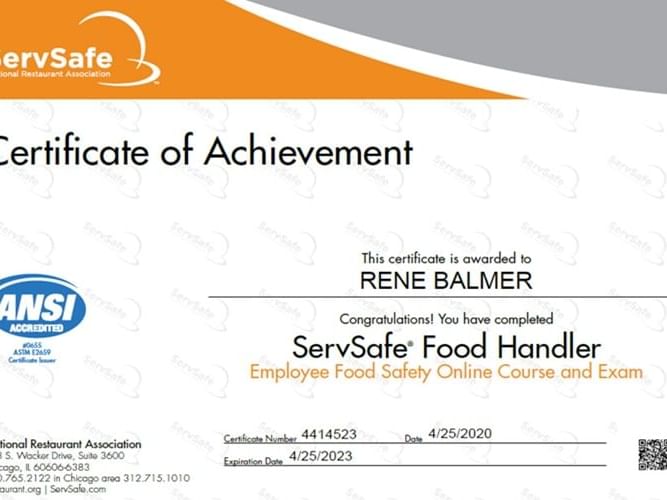 Awards
Our Highlights Over The Years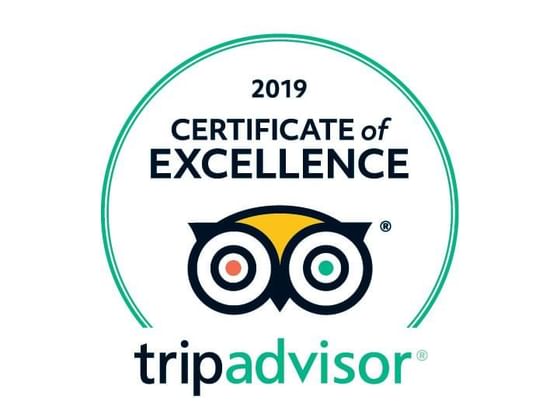 #Excellence Winner
2019 - Certificate Of Excellence Winner - Trip Advisor
#Excellence Winner
2018 - Certificate Of Excellence Winner - Trip Advisor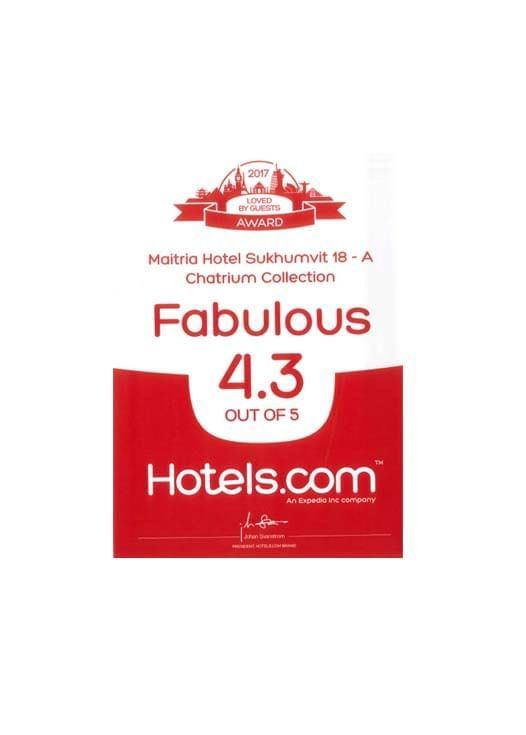 #Loved By Guest
2017 Loved by Guests Award with a score of 4.3 out of 5 - Hotels.com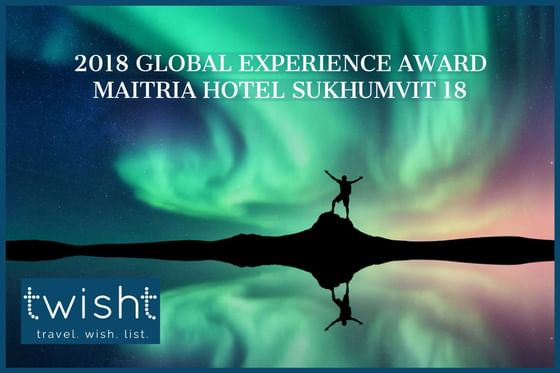 #Global Experience Award
2018 Global Experience Award Maitria Hotel Sukhumvit 18
Loyalty Programme

The hotel loyalty programme at Chatrium Hotels & Residences allows you to enjoy many more benefits during your stay at our properties.
It is our way of rewarding you for your trust in us and our services.
Read more

opens in a new tab