Tha Phra Arthit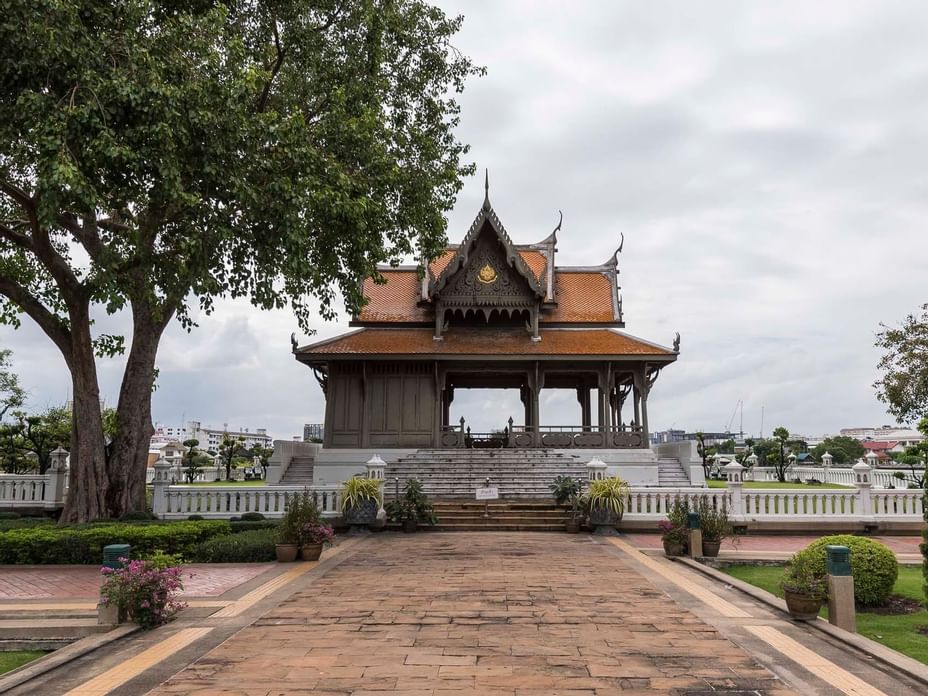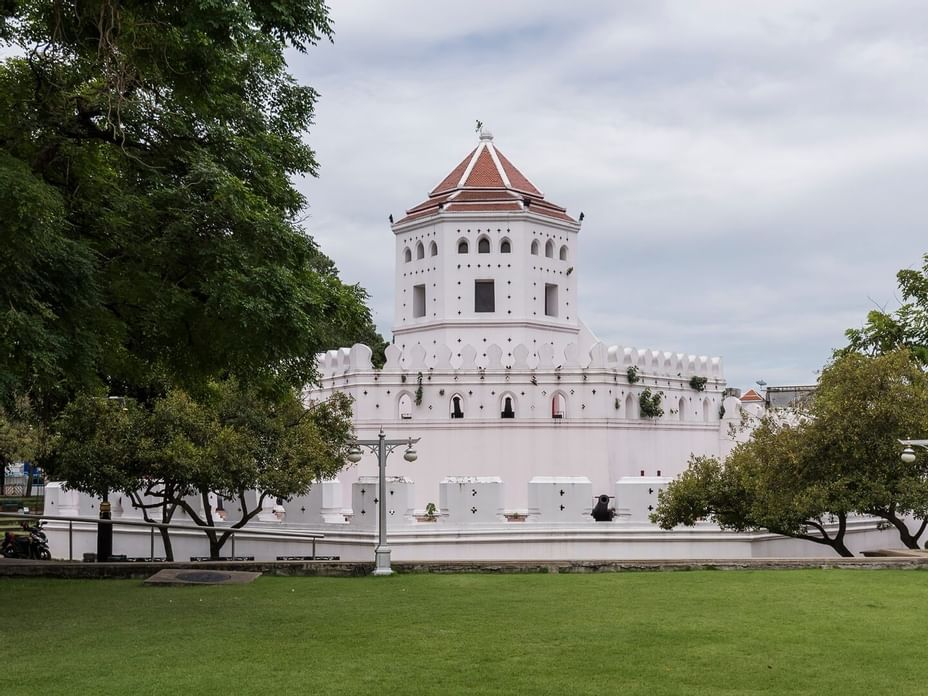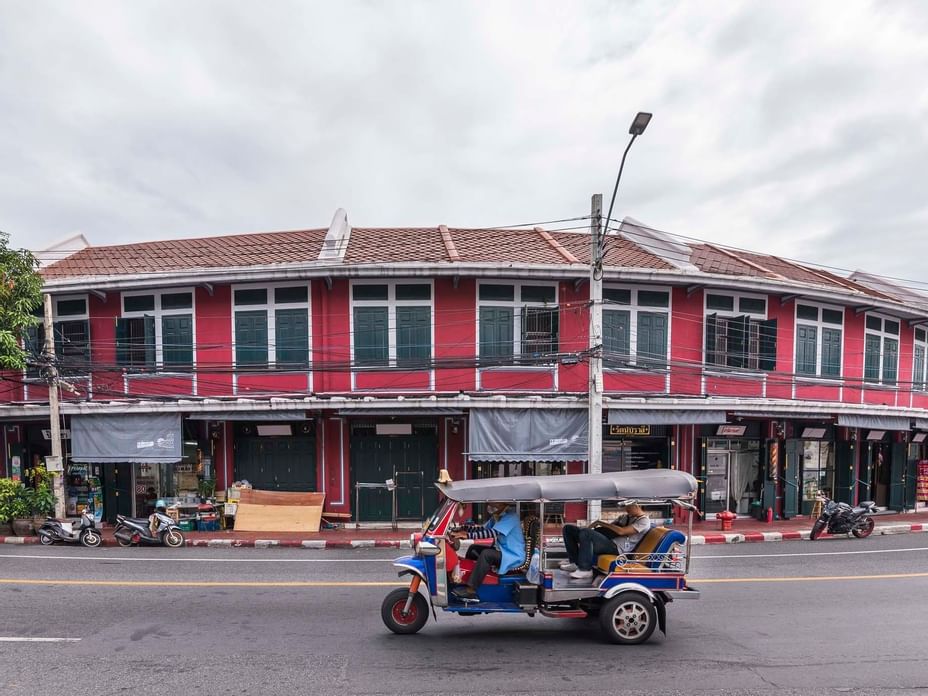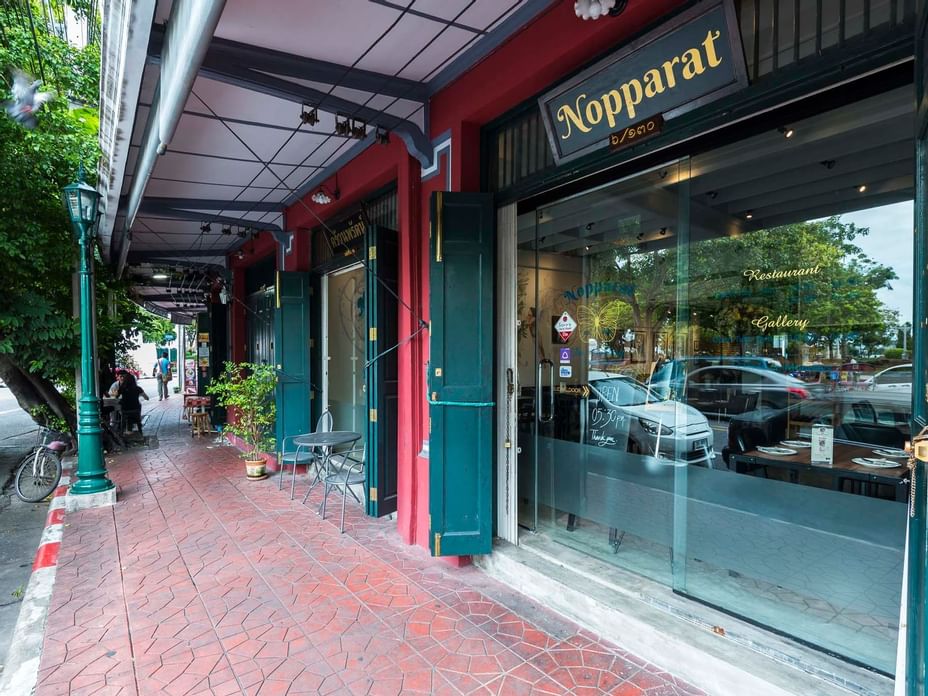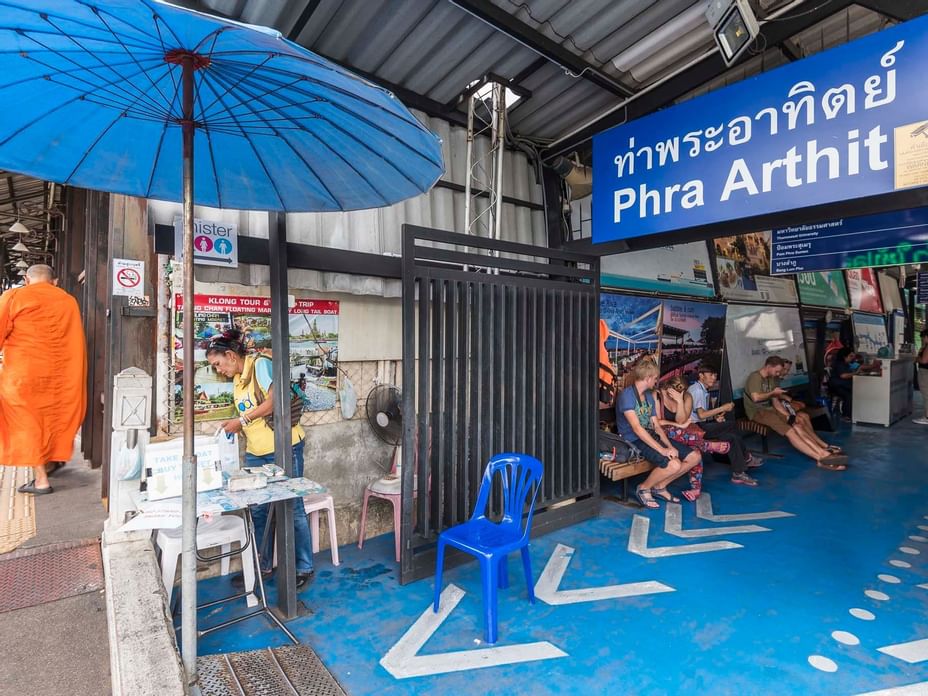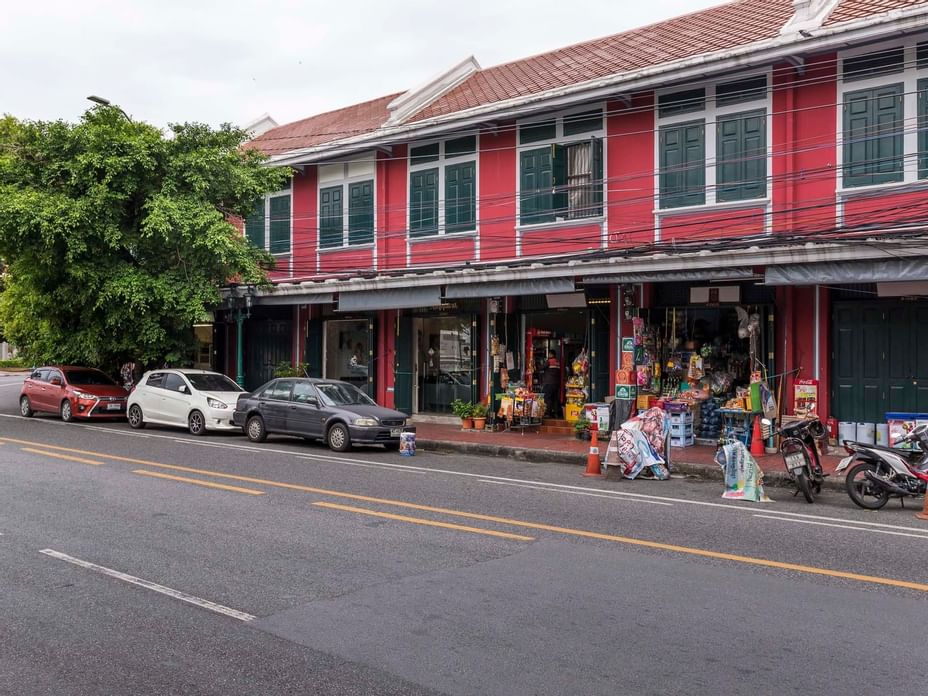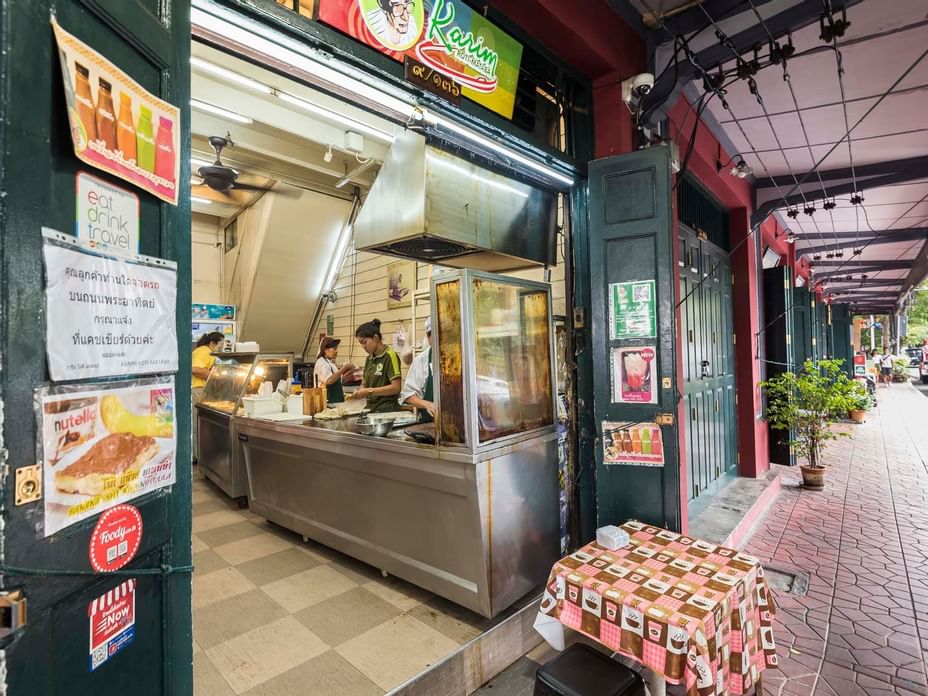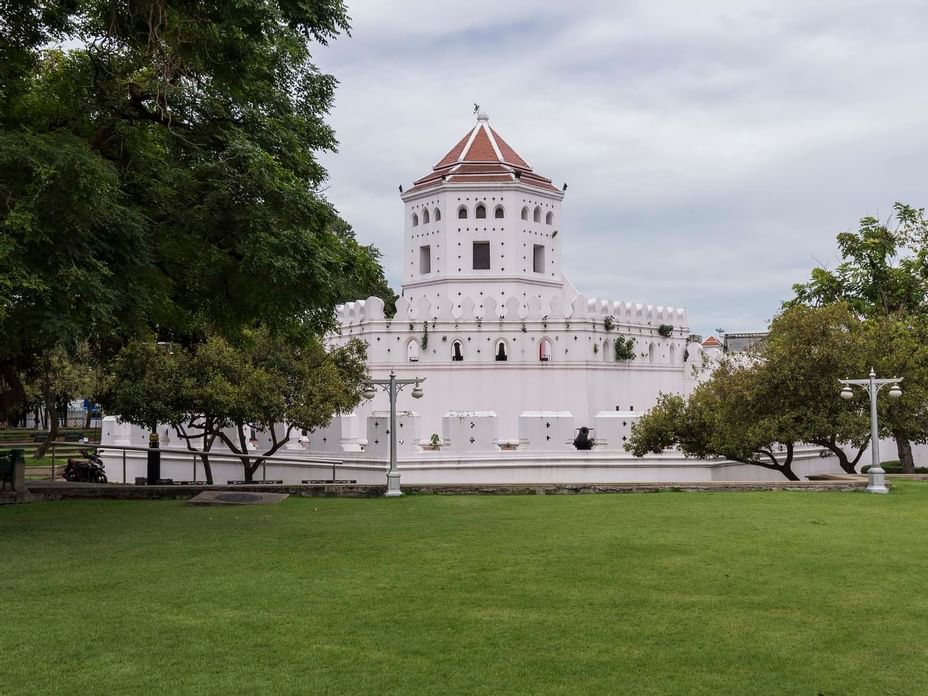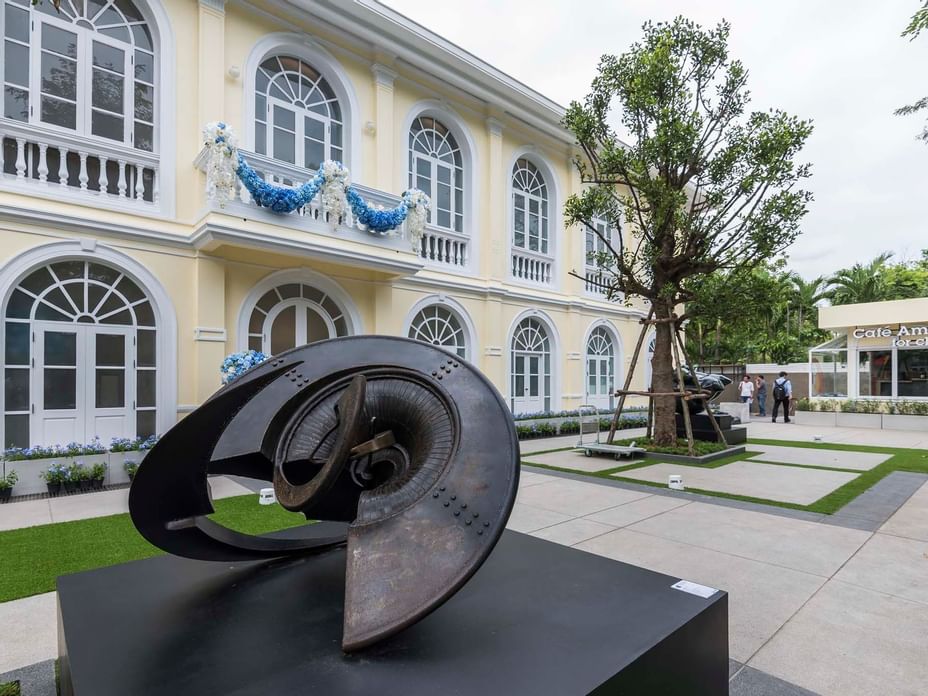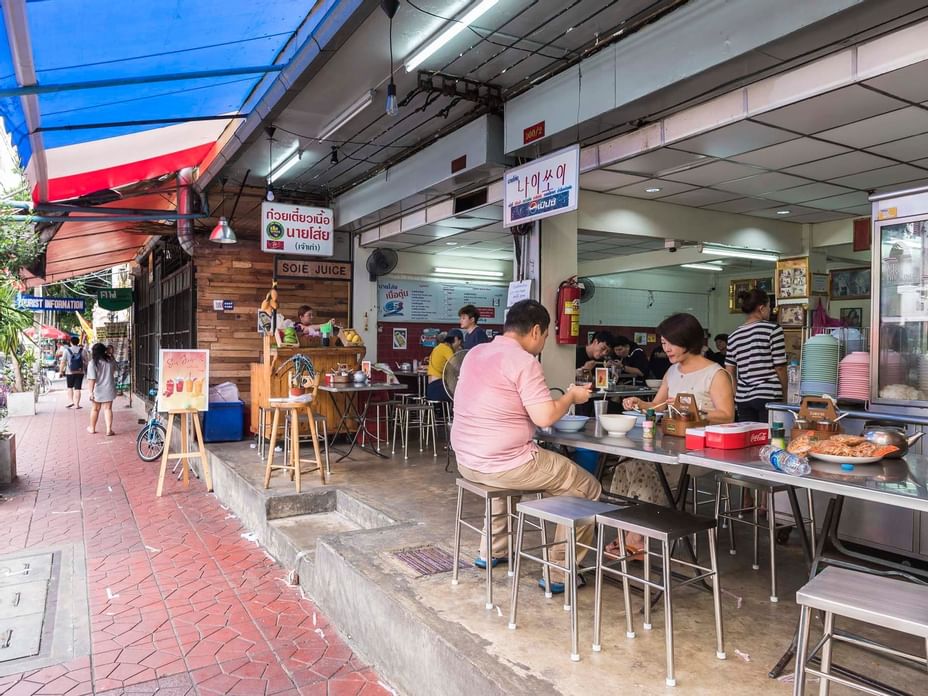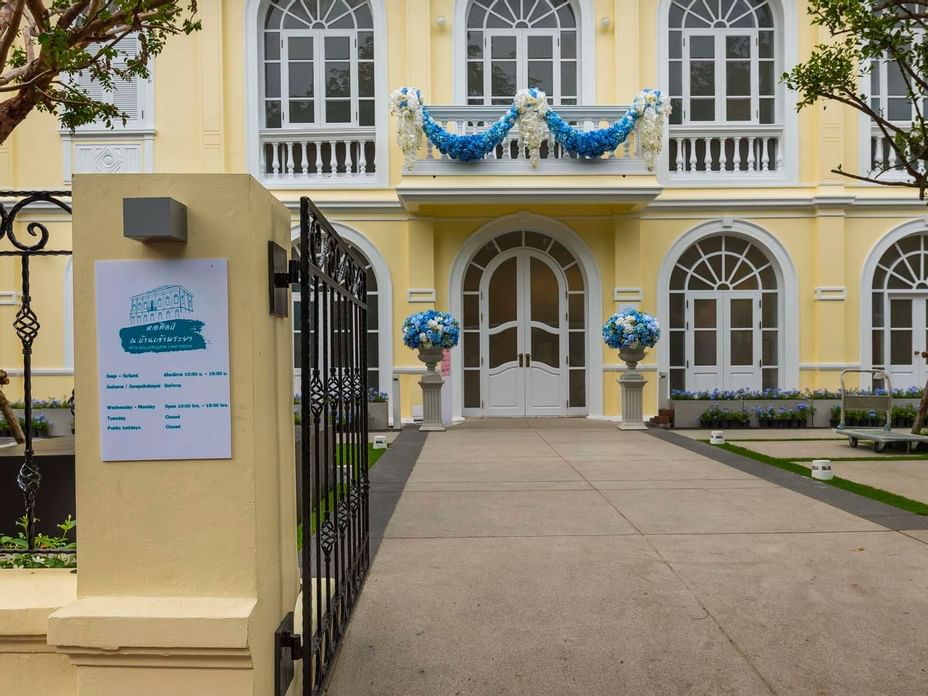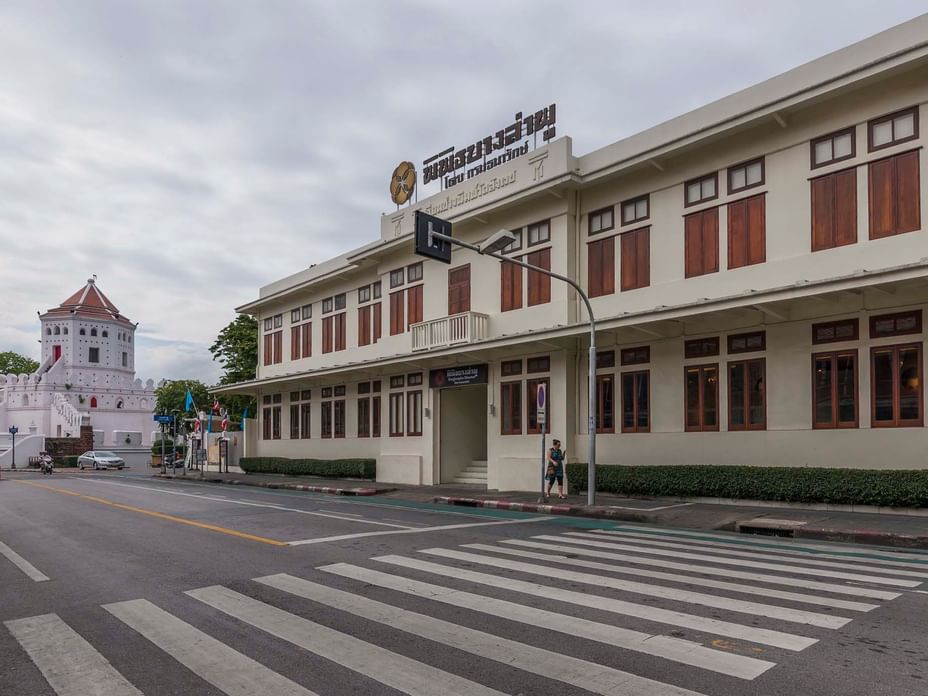 Located along the Chao Phraya River, Phra Athit Road consists of a collection of charming shophouses from the turn of the last century as well as artsy shops, restaurants and bars with live music.
Featuring a distinctive setting and atmosphere, this iconic street is a joy to explore and one will also come across an ancient fort and a picturesque riverside park. It offers easy access to the backpacker haven of Khao San Road as well.
Phra Athit Road has grown since the establishment of Thailand's capital city and provides much to see and do. Those interested in soaking up some culture can visit the Santichaiprakarn Park and Phra Sumen Fort. Live music can be enjoyed at Jazz Happens, while Khun Deng Guay Jub Yuan, Dickinson's Culture Cafe and Escapade Burgers and Shakes are among the foodie favourites in the area.
Chana Songkhram, Phra Nakhon, Bangkok 10200, Thailand 10200 Bangkok Thailand