Platinum Shopping Mall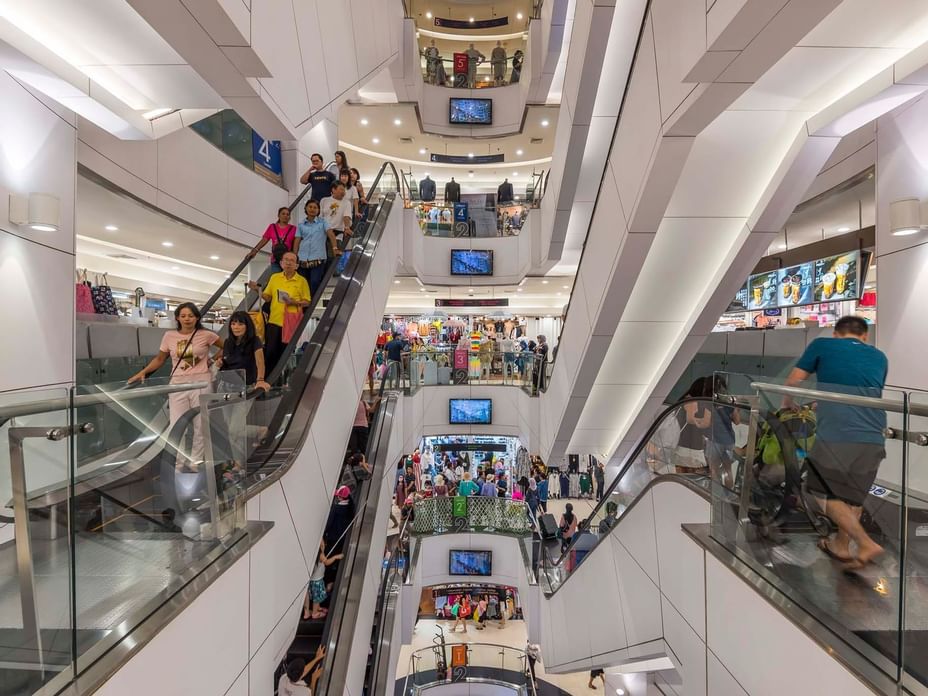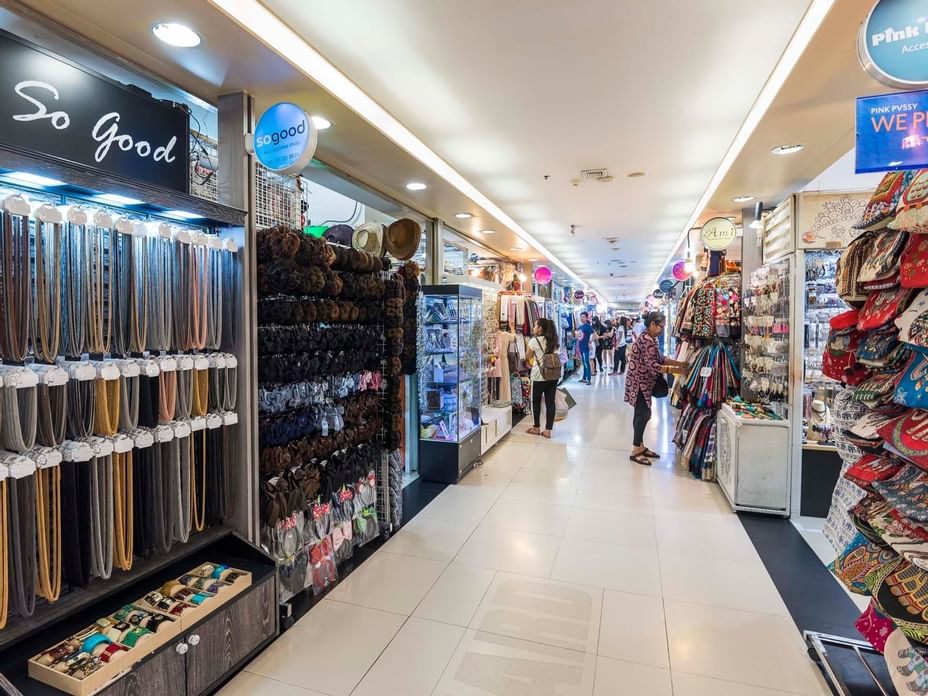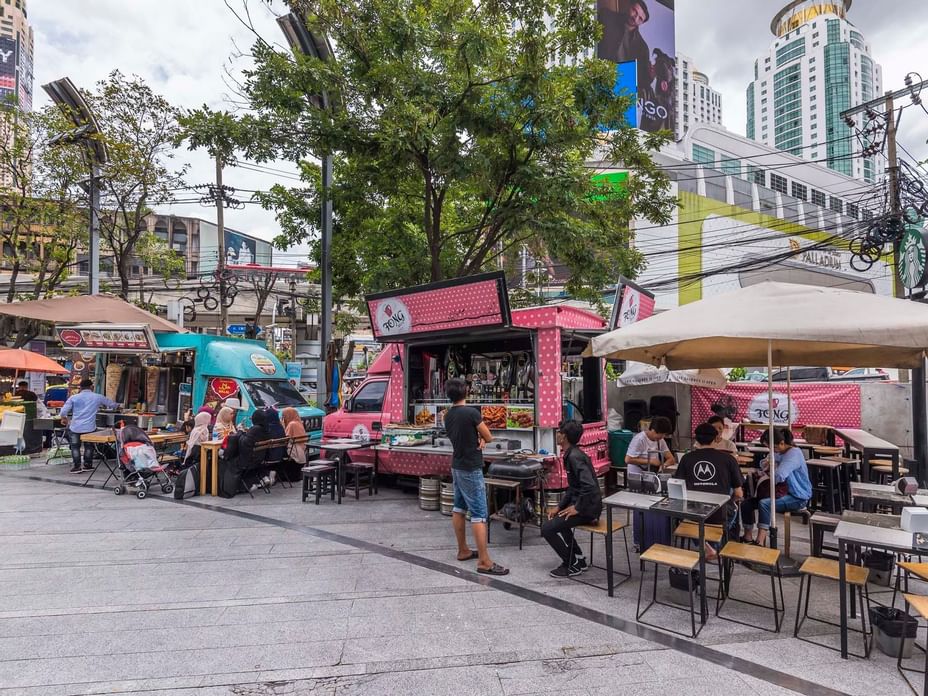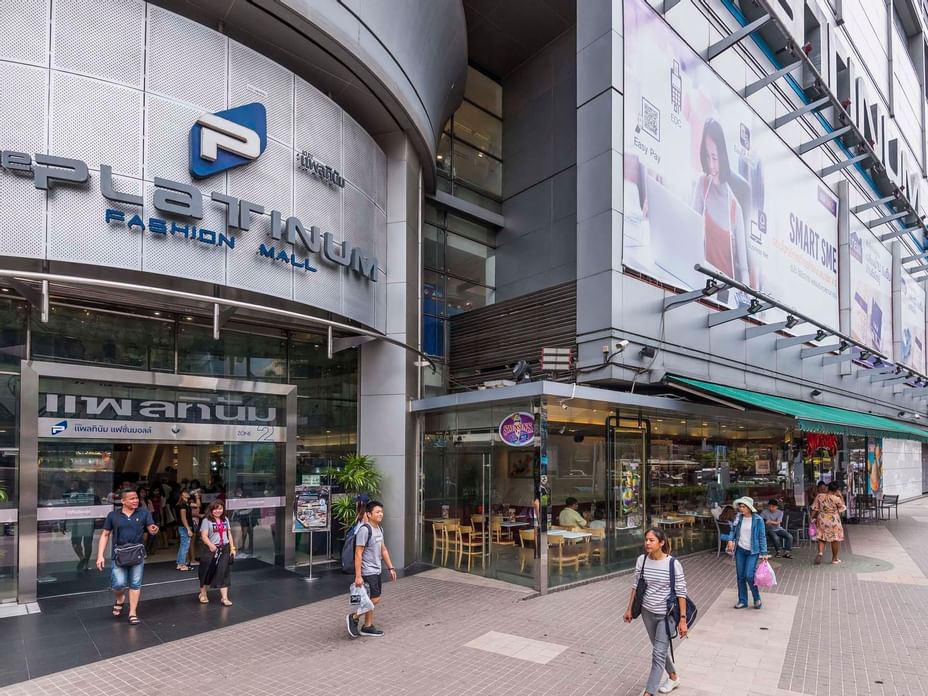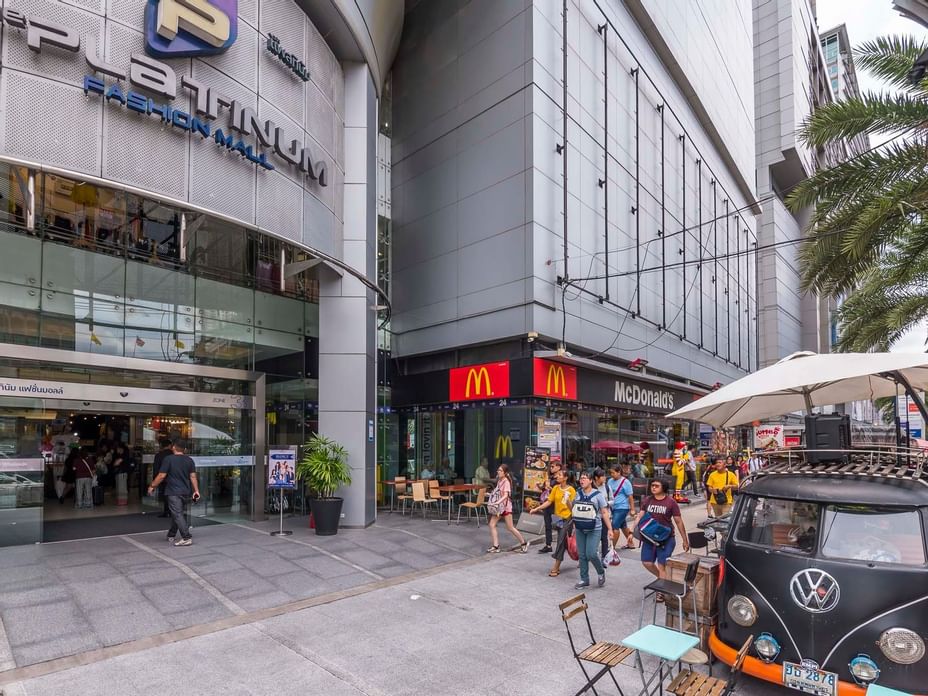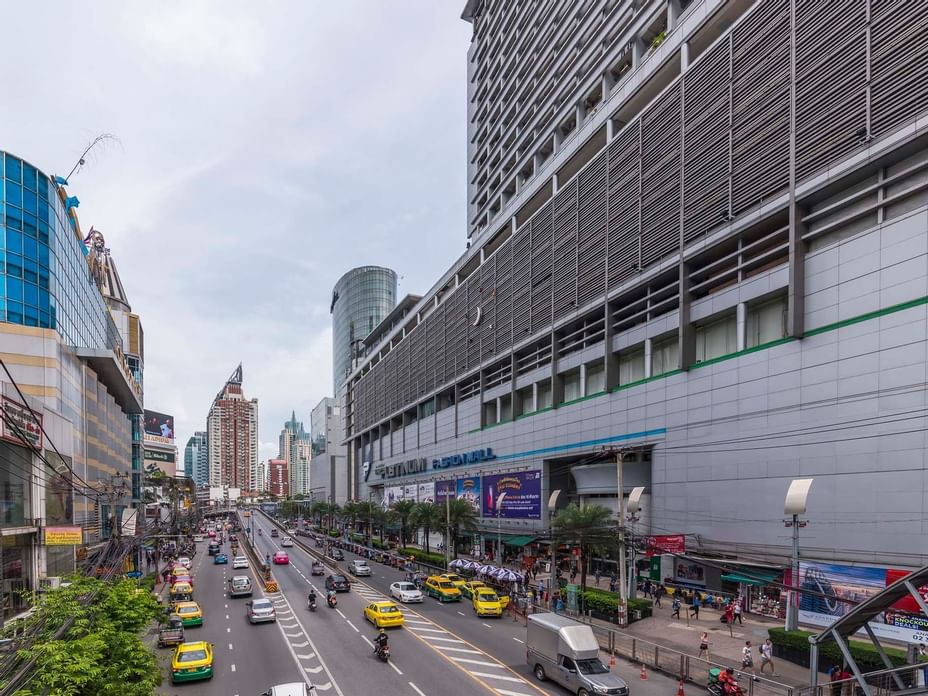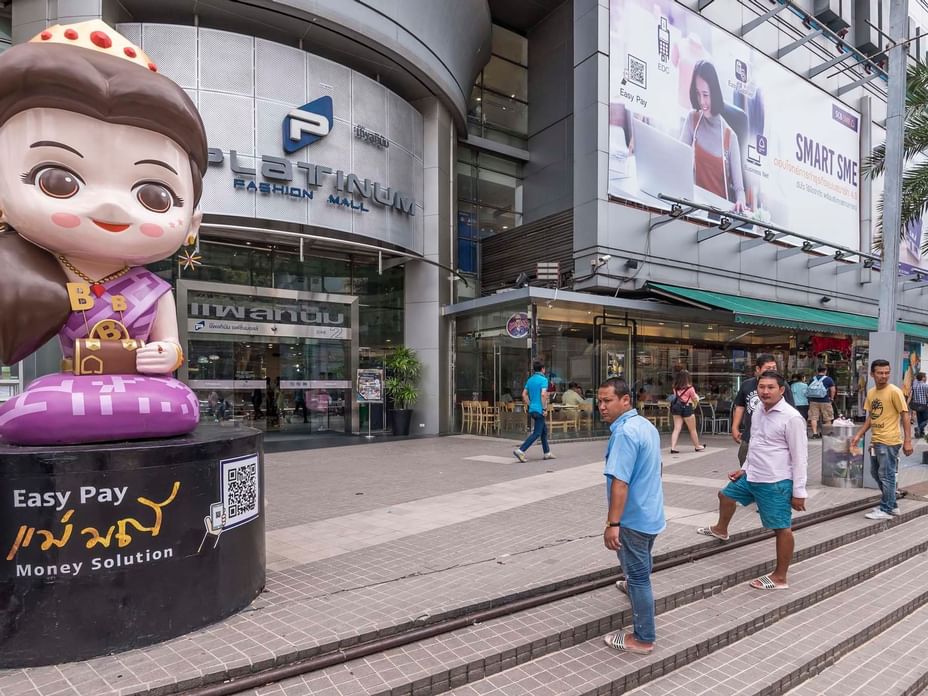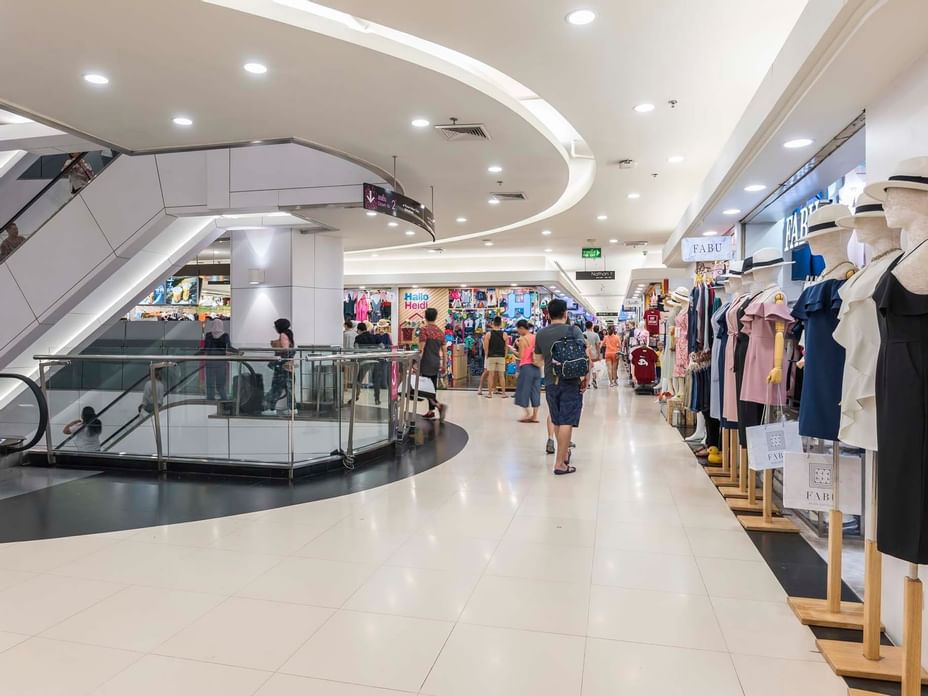 The Platinum Shopping Mall, located in the Ratchathewi District (next to Pantip Plaza), is very much like the internationally famous Chatuchak Weekend Market, except it is found indoors!
With more than 1,300 market stalls laid out throughout the four-storey building, the Platinum Mall offers a wealth of bargain goods. Here, you'll find a choice selection of items from the latest fashion and accessories imported from around to world to niche fashion including costumes and chiffon dresses. Haggling, as always, is a big part of the fun and the mall is especially advantageous if you are buying in bulk!
The Platinum Shopping Mall is open every day from 10:00am to 10:00pm and if you feel a bit peckish while there, the mall comes equipped with a large food court, cafes and fast food chains to satisfy every craving.
1398 Phetchaburi Road 10400 Krung Thep Maha Nakhon Thailand
Monday09:00 - 20:00
Tuesday09:00 - 20:00
Wednesday08:00 - 20:00
Thursday09:00 - 20:00
Friday09:00 - 20:00
Saturday08:00 - 20:00
Sunday08:00 - 20:00