Central Rama 3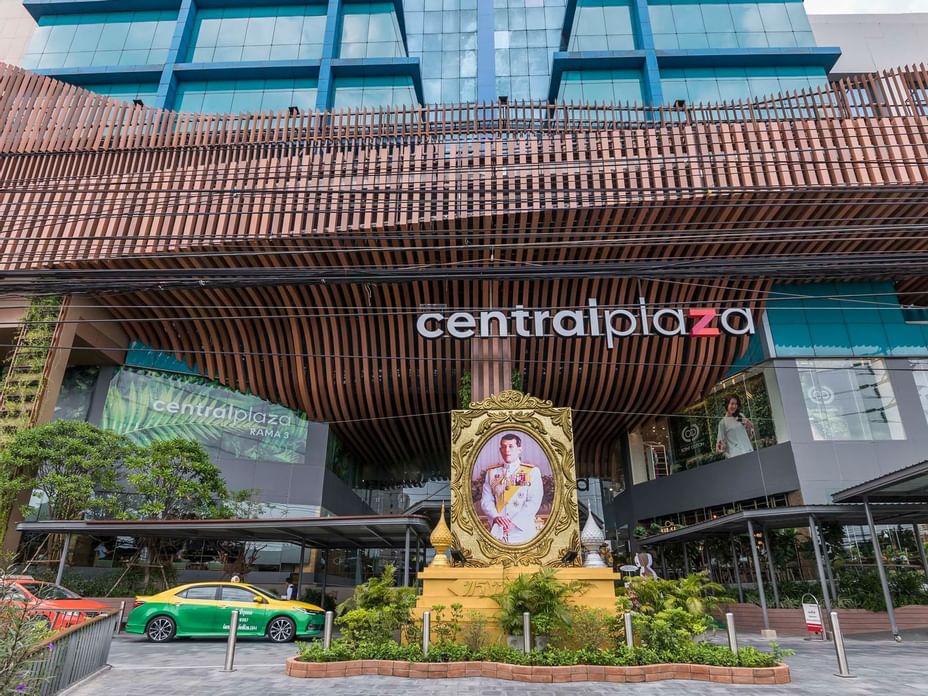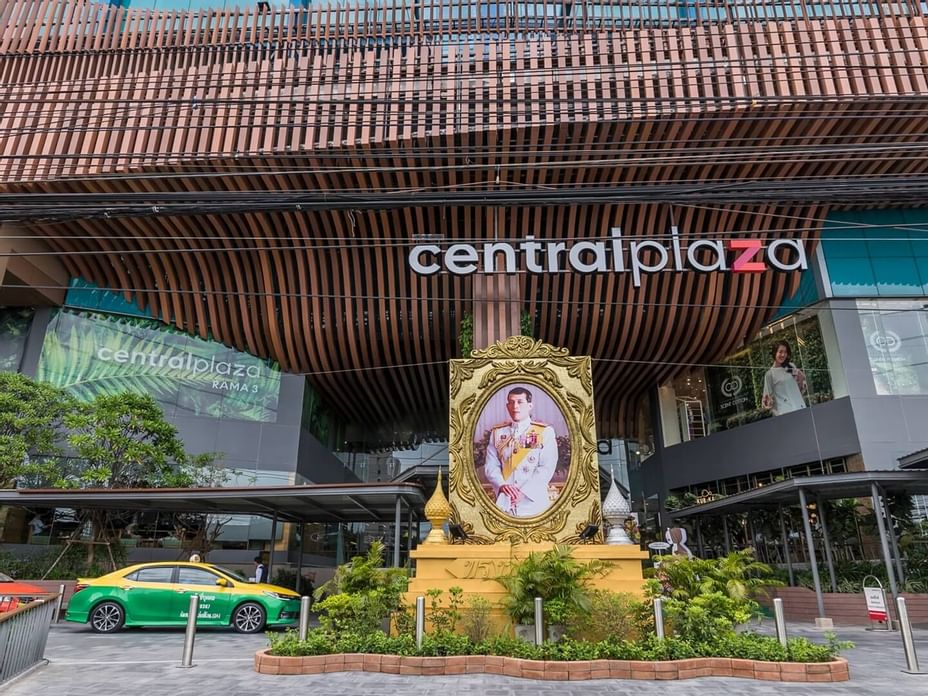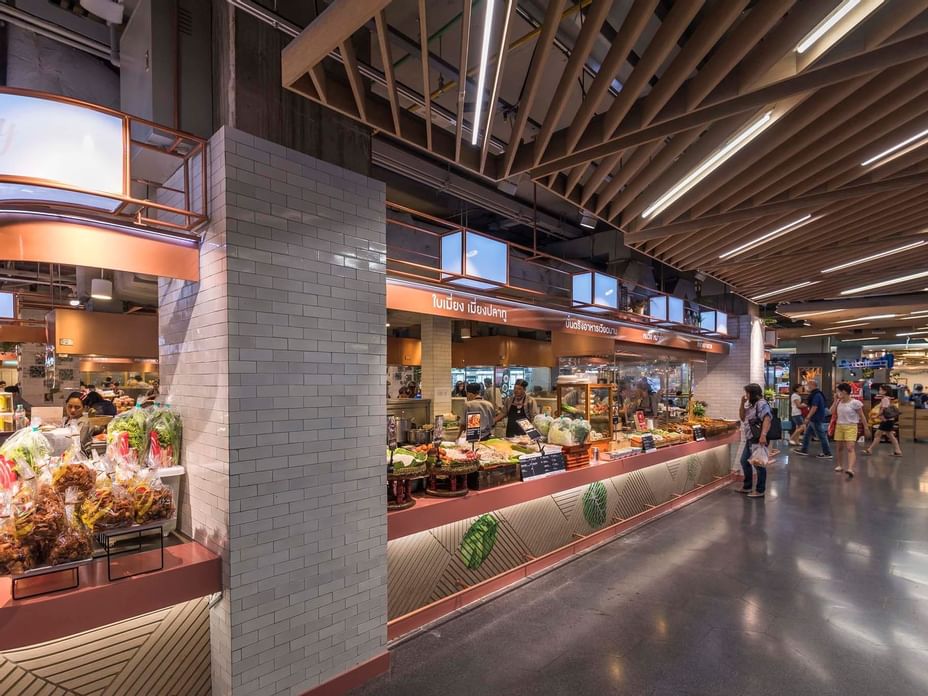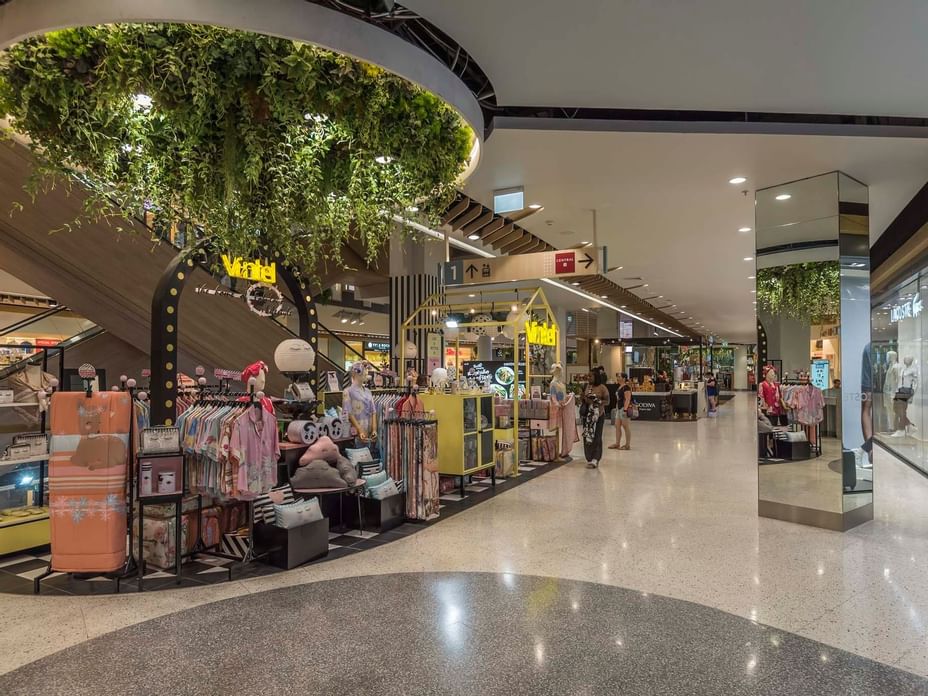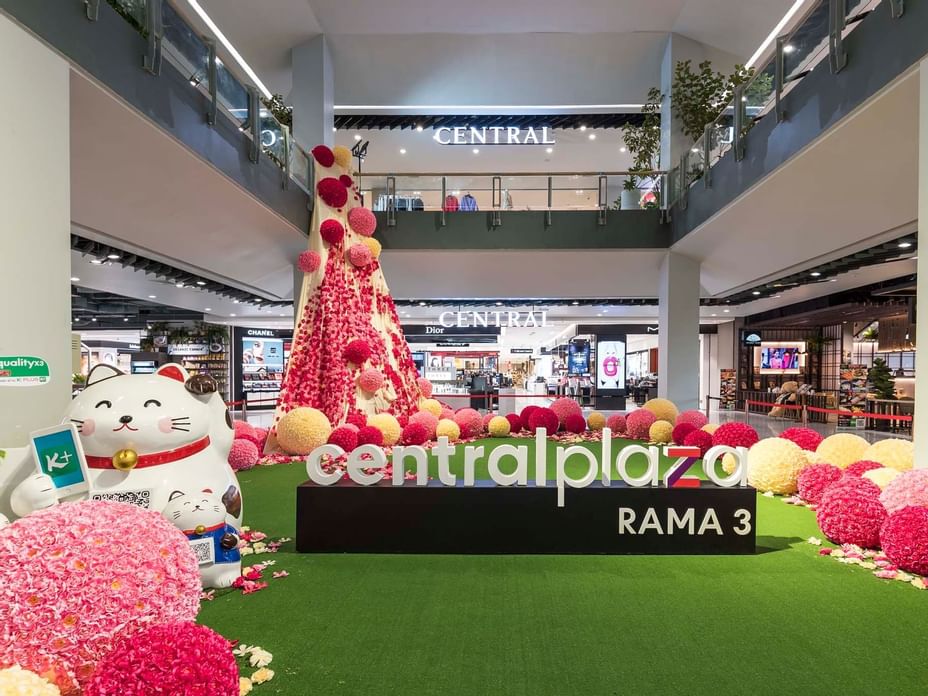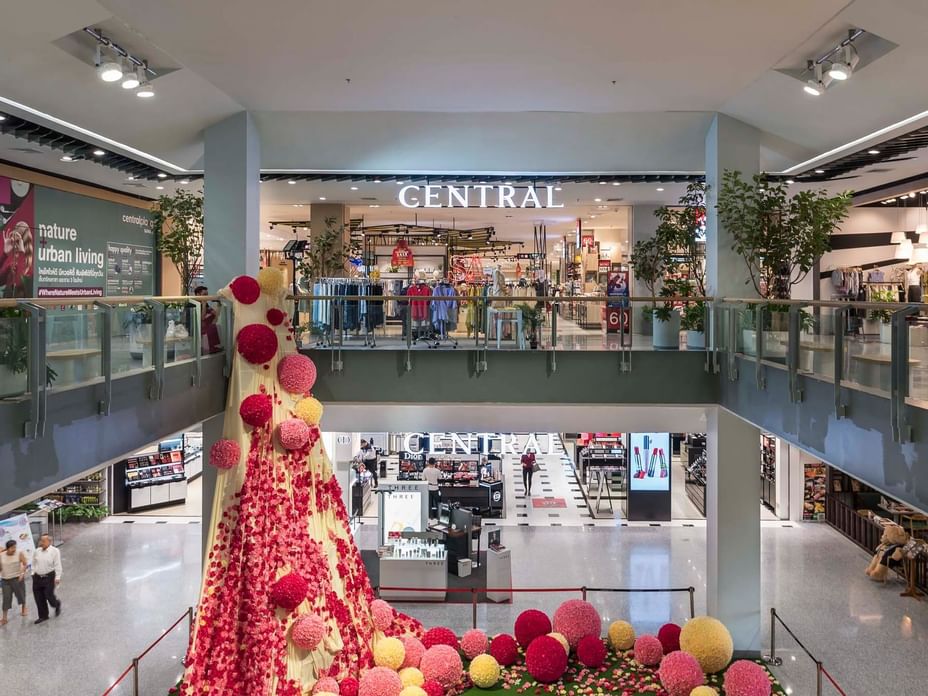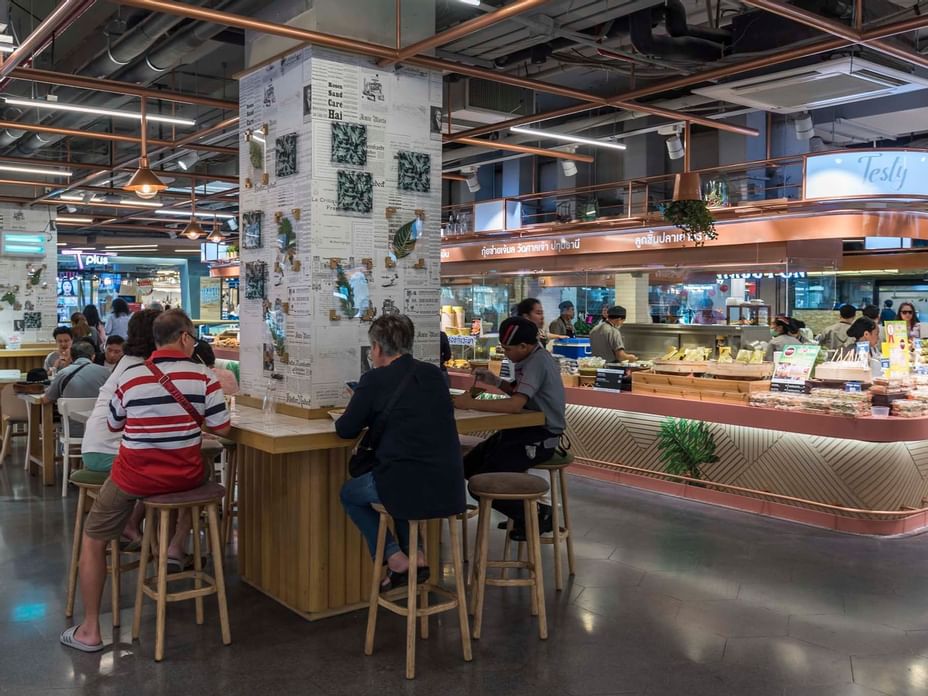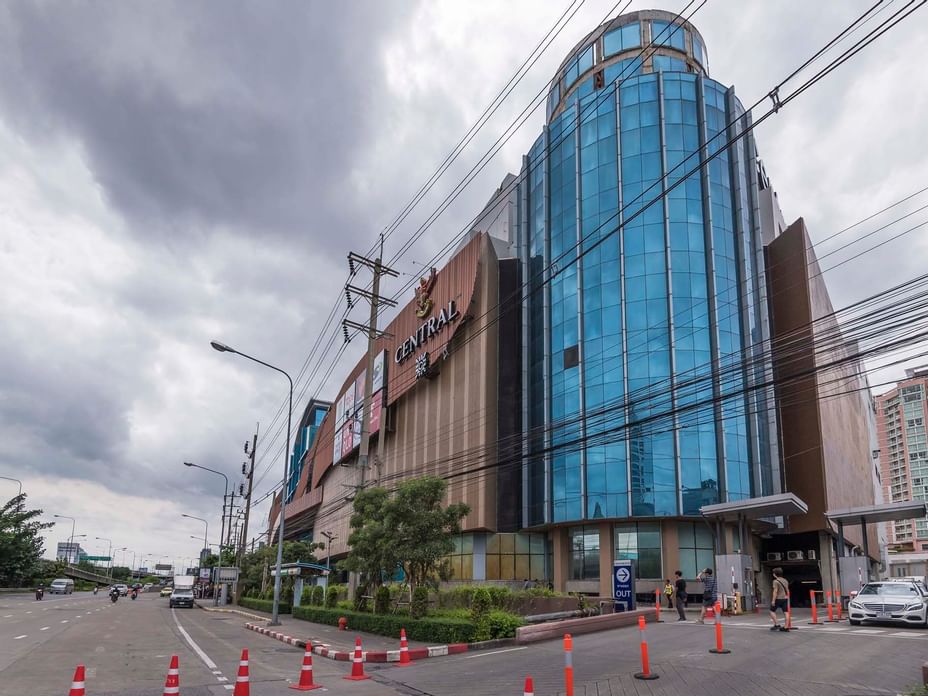 The largest mall established by the Central Group, Central Rama 3 is nine floors of pure, shopping heaven and a one-stop shop where customers can shop, treat themselves to a fantastic meal or see a movie, at their leisure.
Located on Sathu Pradit Road in Yan Nawa, the vast mall features a large number of shops selling all kinds of local goods and popular local and international brands, including clothes, furniture, electronics, cosmetics and fashion accessories. An anchor outlet of the Central Department Store can be found here as well. There are also some superb dining options, from pizza and baked delights to Thai and Japanese food as well as a multi-screen Major Cineplex that showcases all of the latest movie releases!
Central Rama 3 offers a peaceful shopping experience where you can purchase everything on your list without having to worry about overcrowded shops and halls!
ถนน สาธุประดิษฐ์ 10120 Krung Thep Maha Nakhon Thailand
Monday10:30 - 21:00
Tuesday10:30 - 21:00
Wednesday10:30 - 21:00
Thursday10:30 - 21:00
Friday10:00 - 22:00
Saturday10:00 - 22:00
Sunday10:00 - 22:00