Benjasiri Park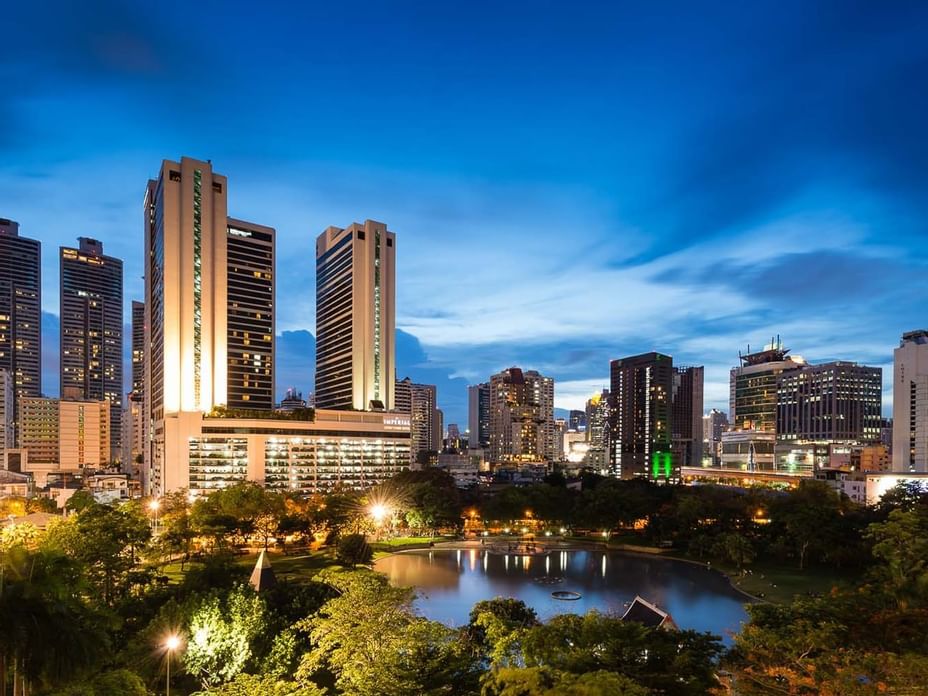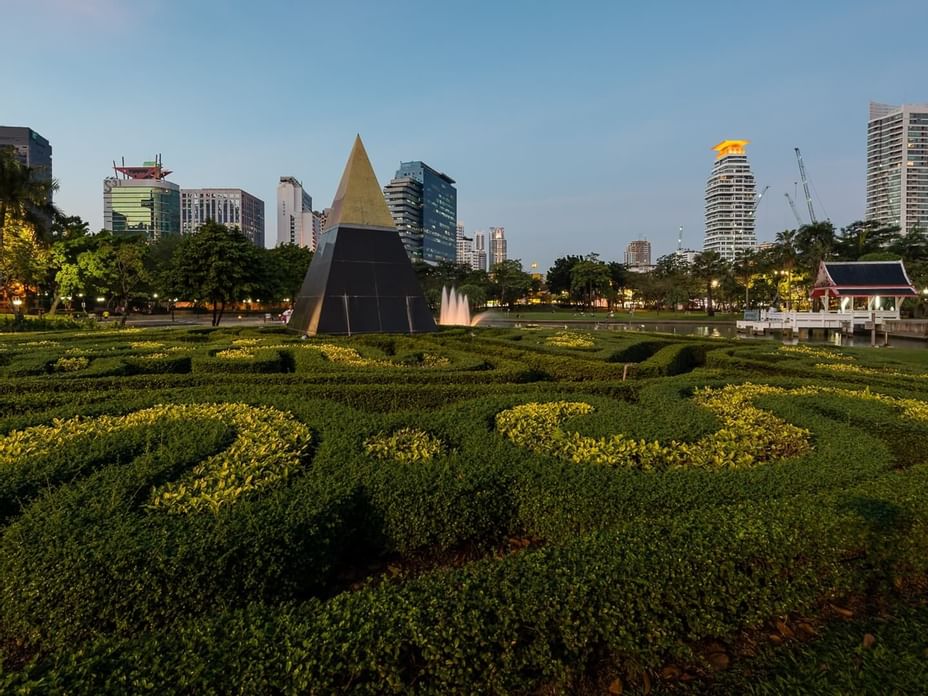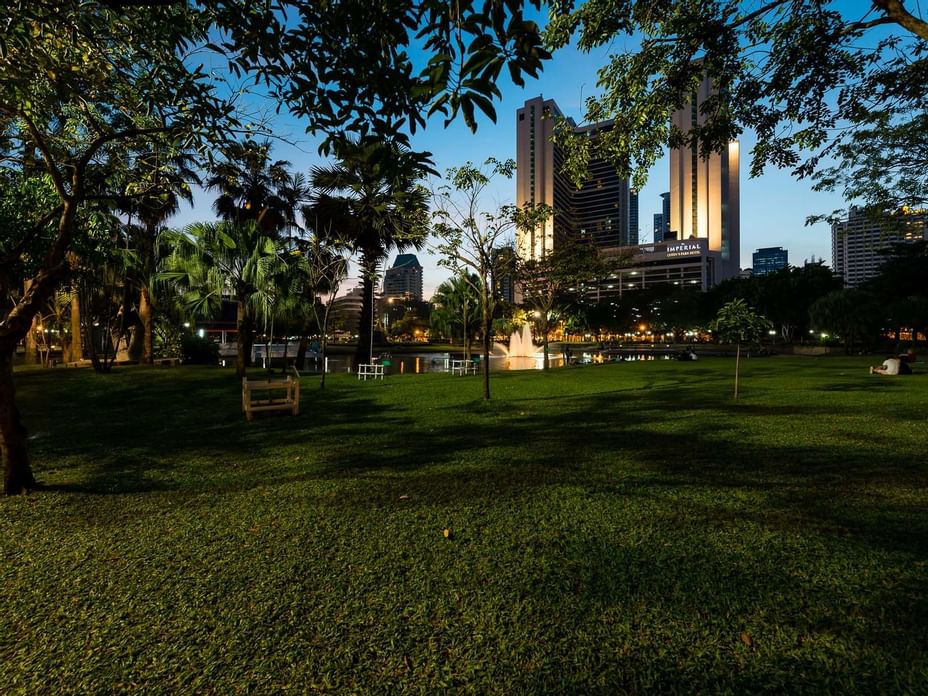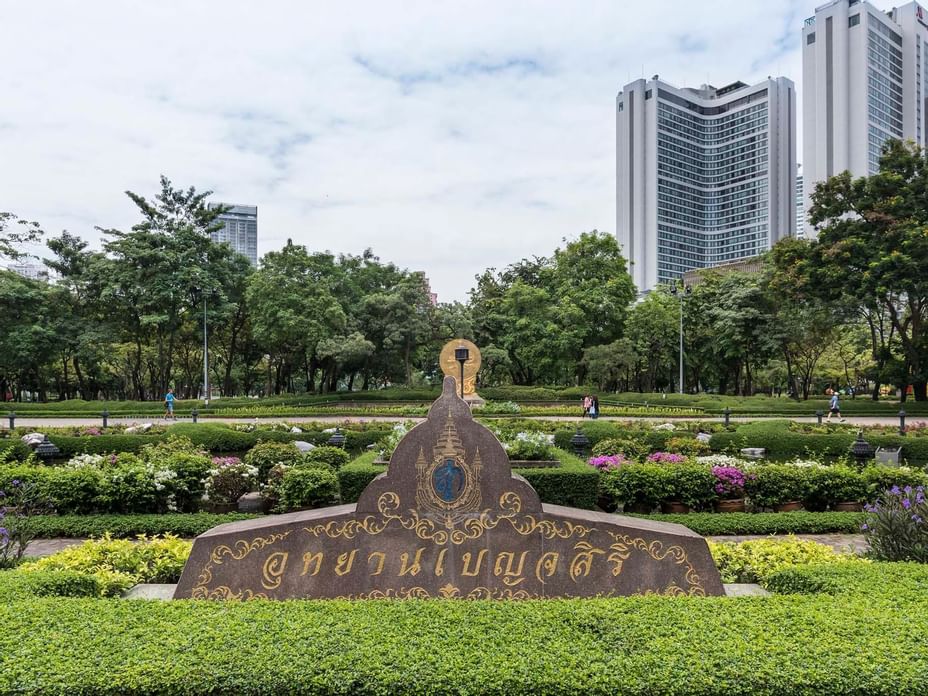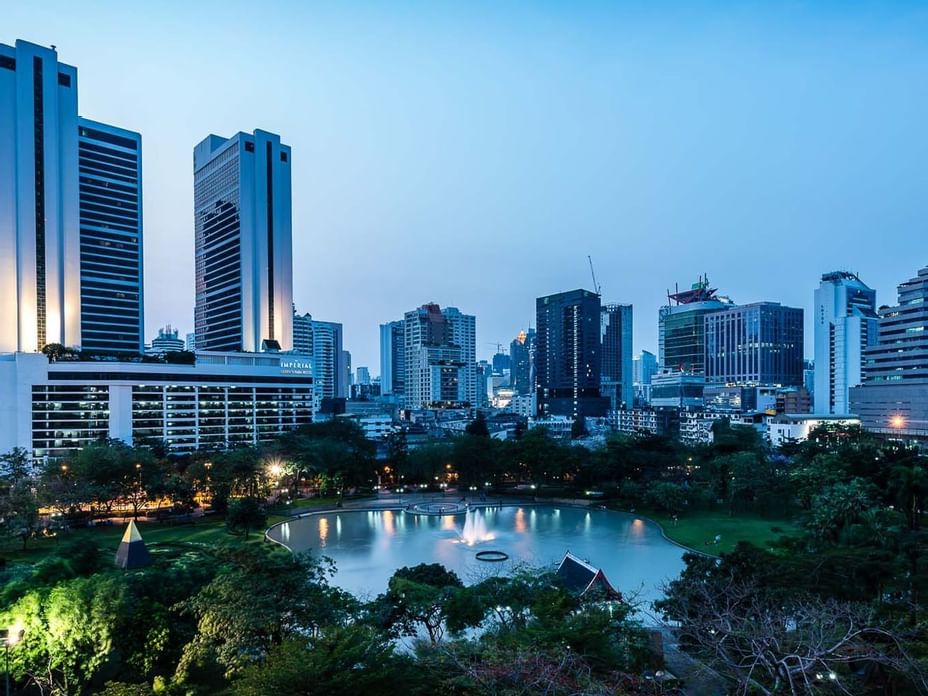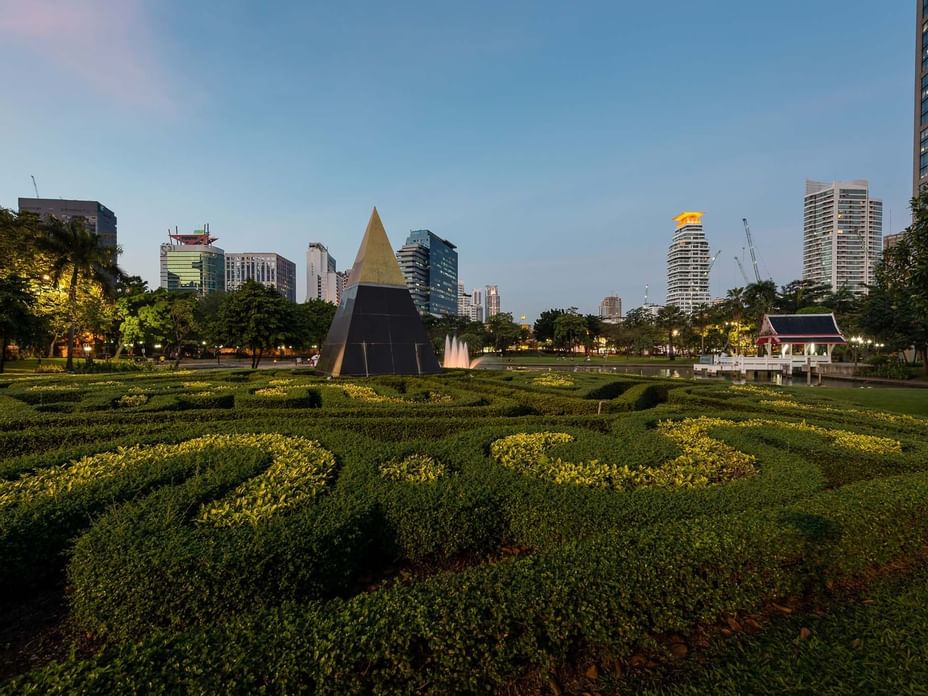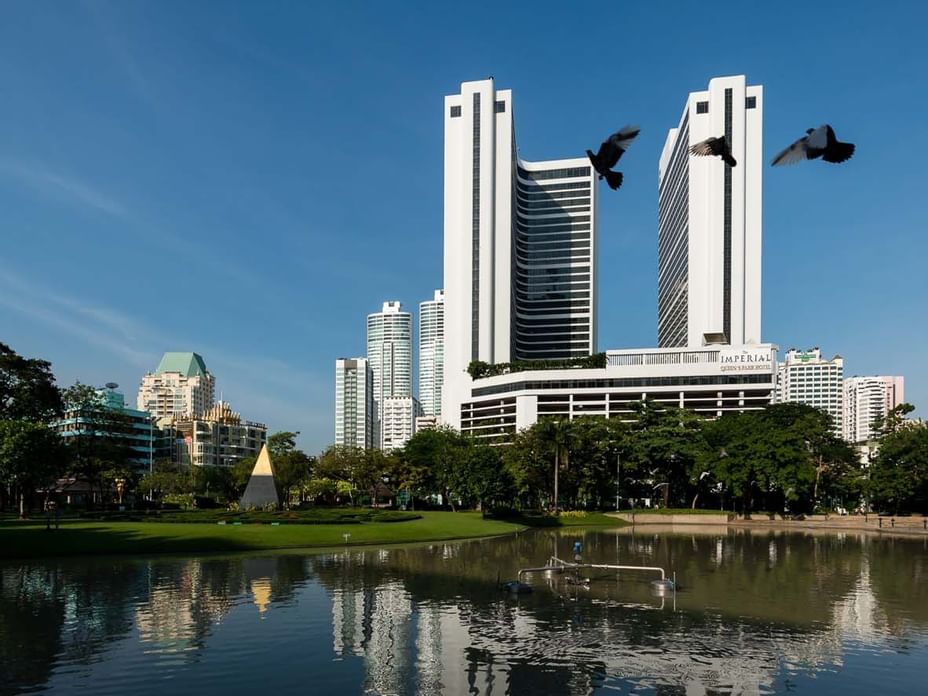 Benjasiri Park is also known as the Queens Park, as it was built in 1992 to celebrate the 60 th birthday of the Her Majesty Queen Sirikit. It is one of the major parks in Bangkok and is a great spot for rest and recreation.
Unlike some of the other parks in Bangkok, there is plenty to explore in Benjasiri Park. There is a forest garden, which is an artificially created forest which is maintained religiously by the staff. You can easily walk in here and feel lost in the wilderness. There is also an artificial lake that sits proudly in the heart of the park - its central attraction.
There are multipurpose spaces that are at times used by the public for functions or even public performances. The playground is almost always occupied by local kids, who find the park to be a fun escape. There are basketball courts if you fancy a game, and swimming pools located at this site if you wish to take a quick dip.
Benjasiri Park opens early in the morning at 05:00am to cater to early-morning exercisers. It remains open until 09:00pm.