MBK Centre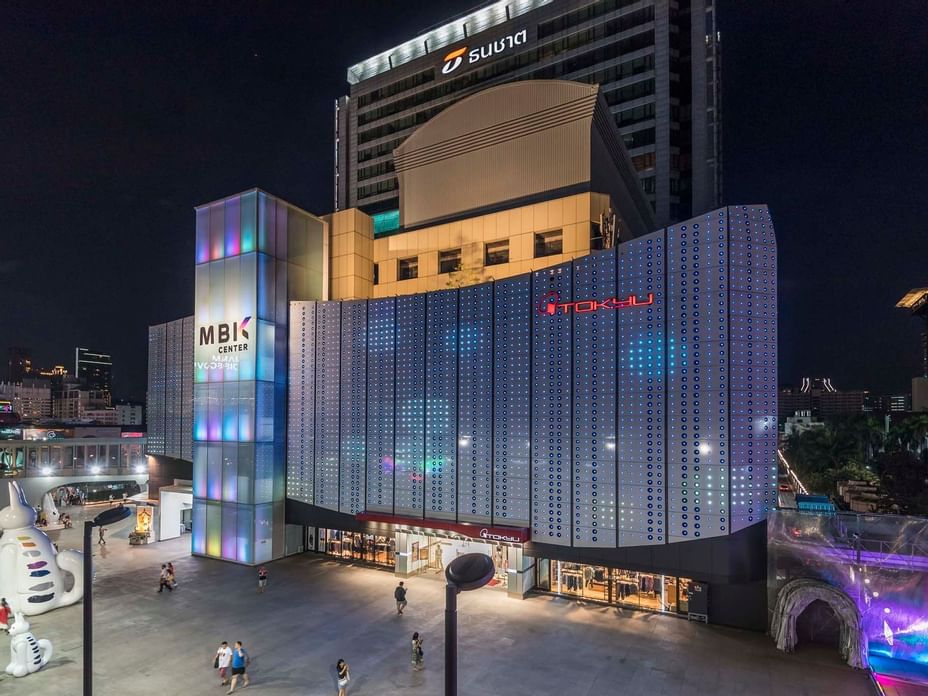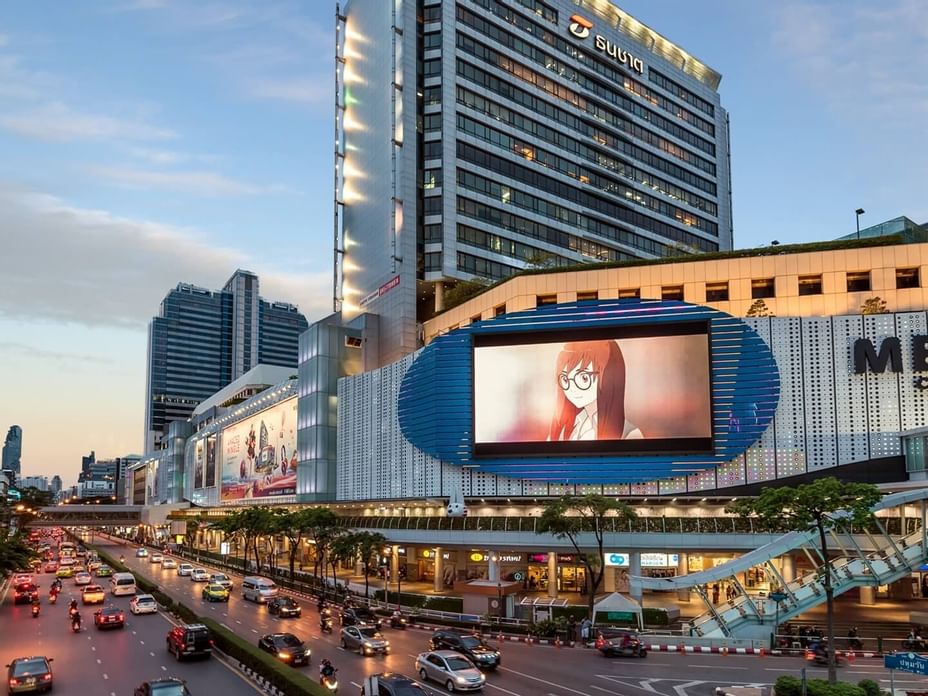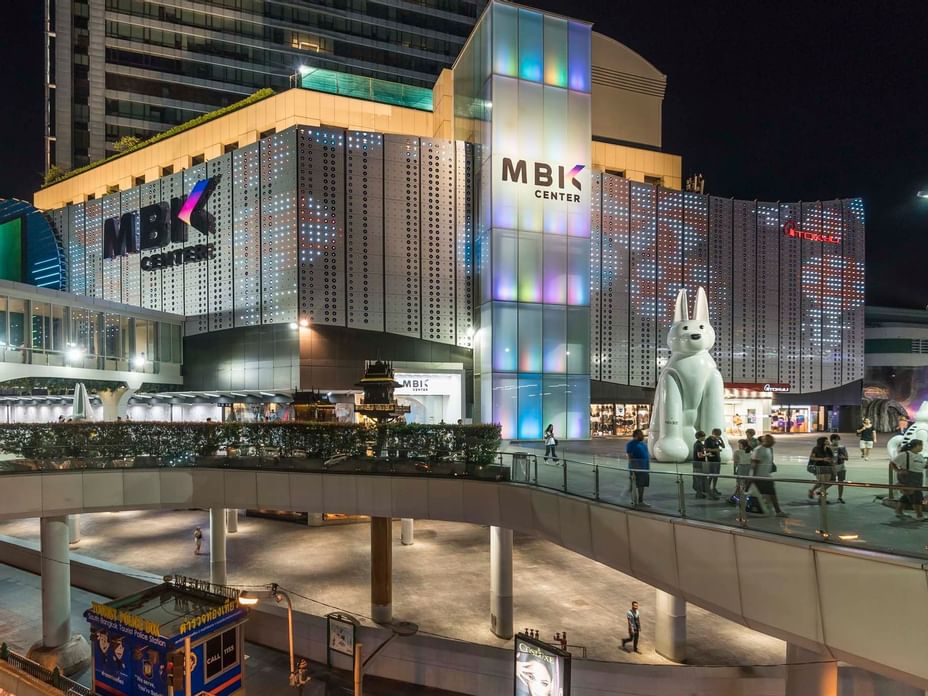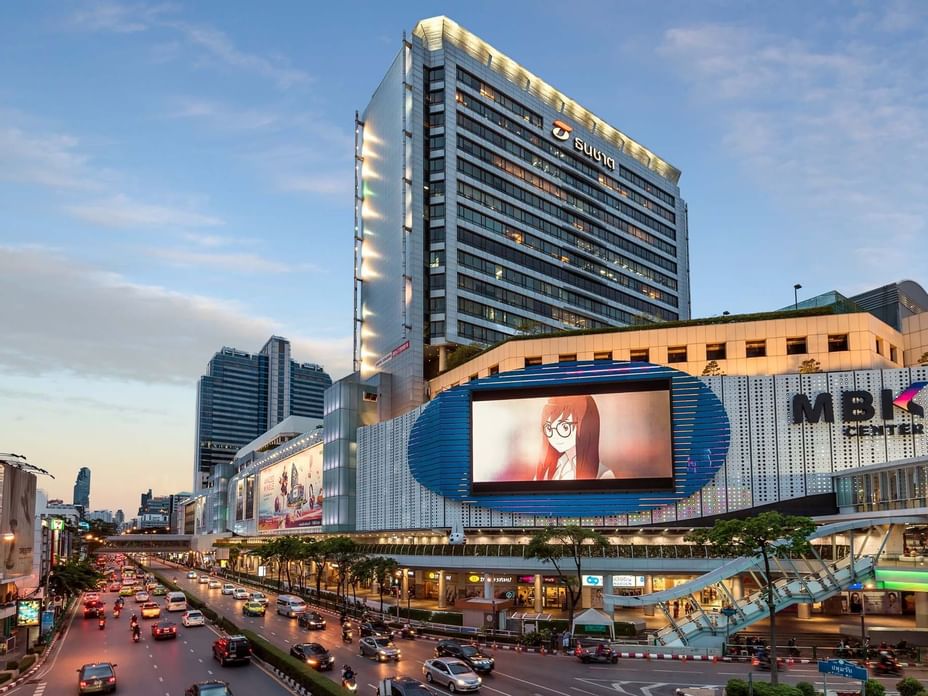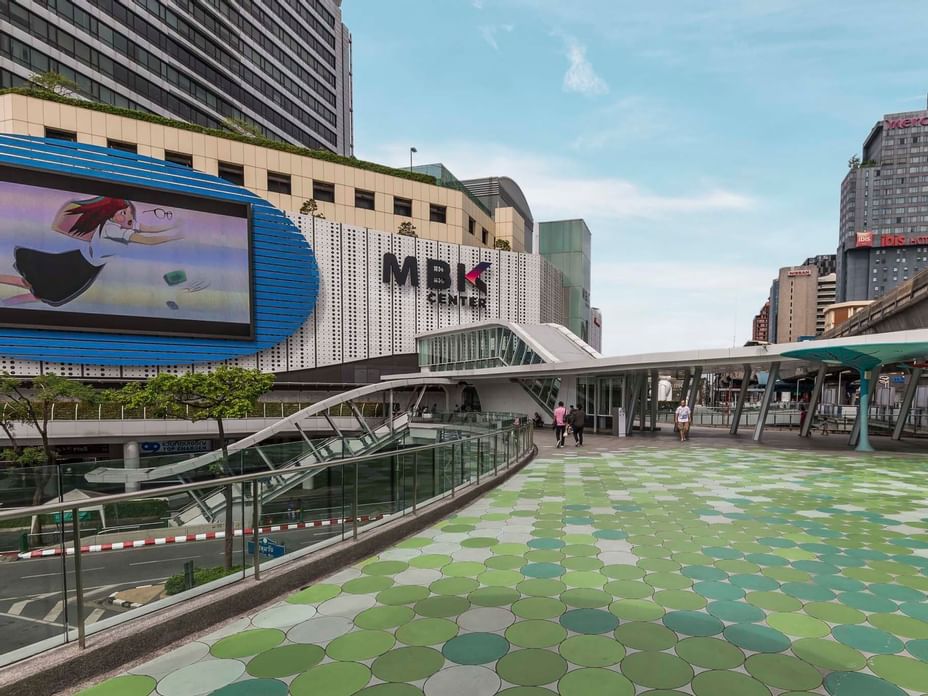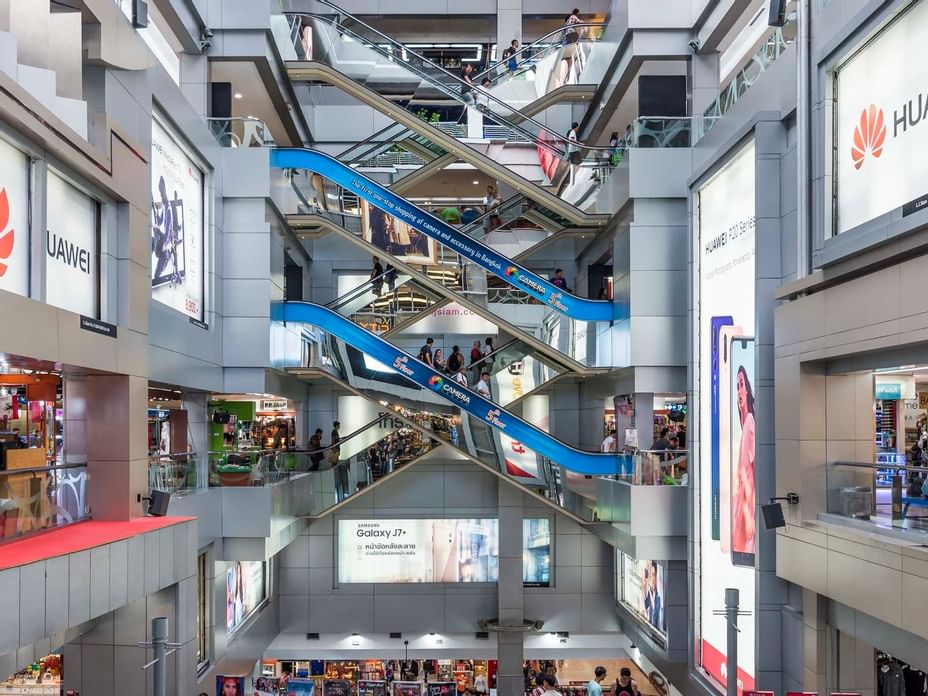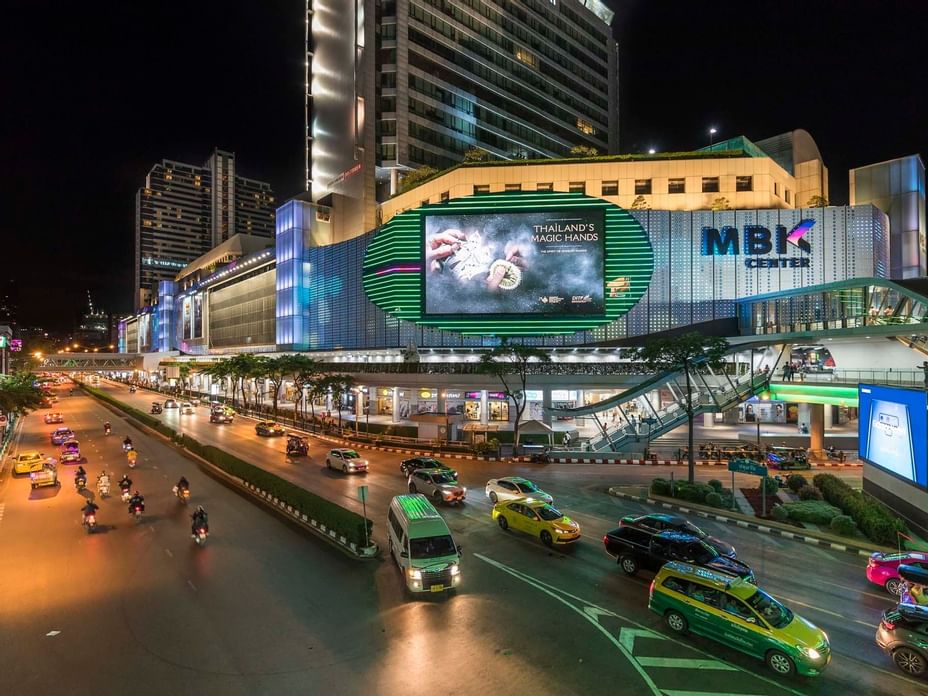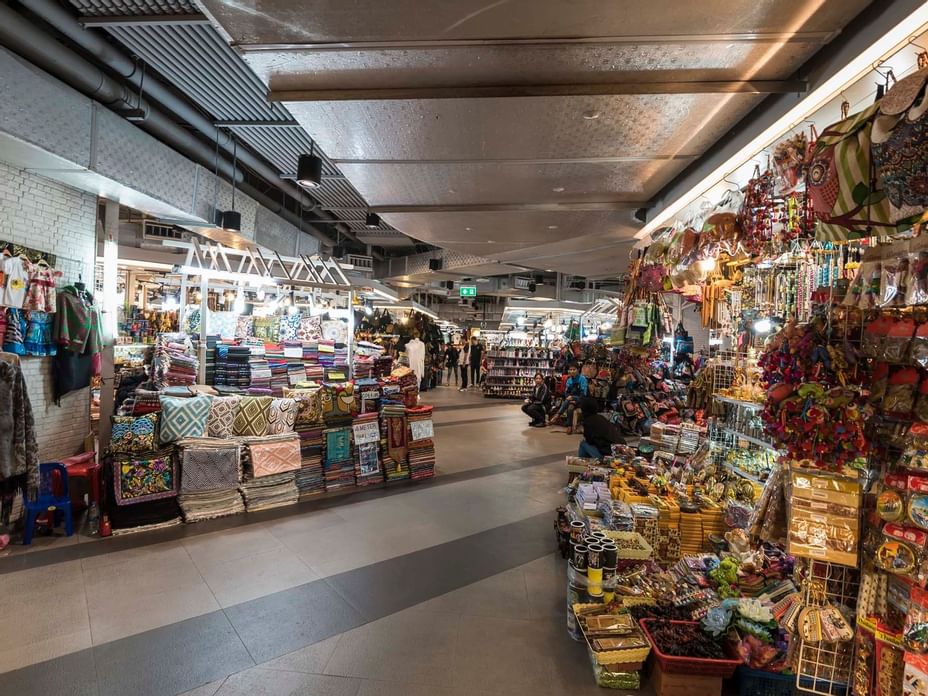 One of the mainstays of Bangkok's mega mall collection, the MBK Shopping Centre offers eight floors of shopping and entertainment bliss with approximately 2,000 shops vying for your attention and of course crash and credit!
The mall focuses on offering some excellent bargains across a range of items and there are seven floors that house retail shops selling electronics, streetwear, luggage, gold ornaments, mobile phones, video games and loads more. As with many malls in Bangkok, MBK features plenty of entertainment with an SF Cinema and a large food court.
There are plenty of stores offering DVDs, handbags, electronics, luggage, fashion, furniture, watches, shoes, books and the list goes on and on. Once you are done shopping you can always head up to the top floor where you will find an entertainment complex with its very own multi-screen cinema too.
The fourth floor is completely set aside for mobile phones. When you move up to the fifth floor, you would find camera gear and on the next floor, there is a food court, which serves some of the best food in town.
444 Phayathai Road 10330 Krung Thep Maha Nakhon Thailand
Monday10:00 - 22:00
Tuesday10:00 - 22:00
Wednesday10:00 - 22:00
Thursday10:00 - 22:00
Friday10:00 - 22:00
Saturday10:00 - 22:00
Sunday10:00 - 22:00