Emporium Shopping Complex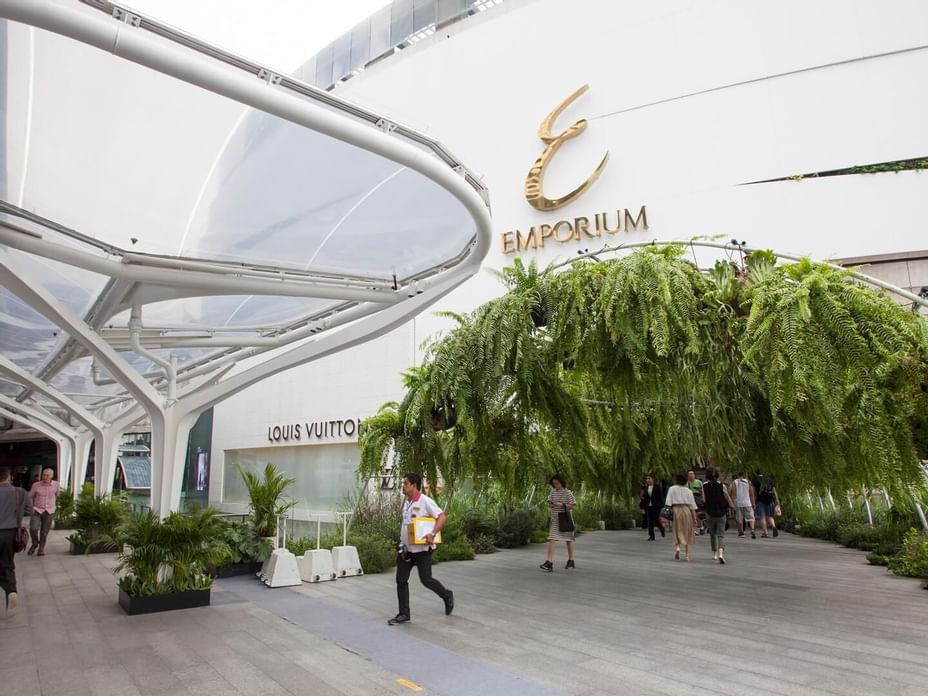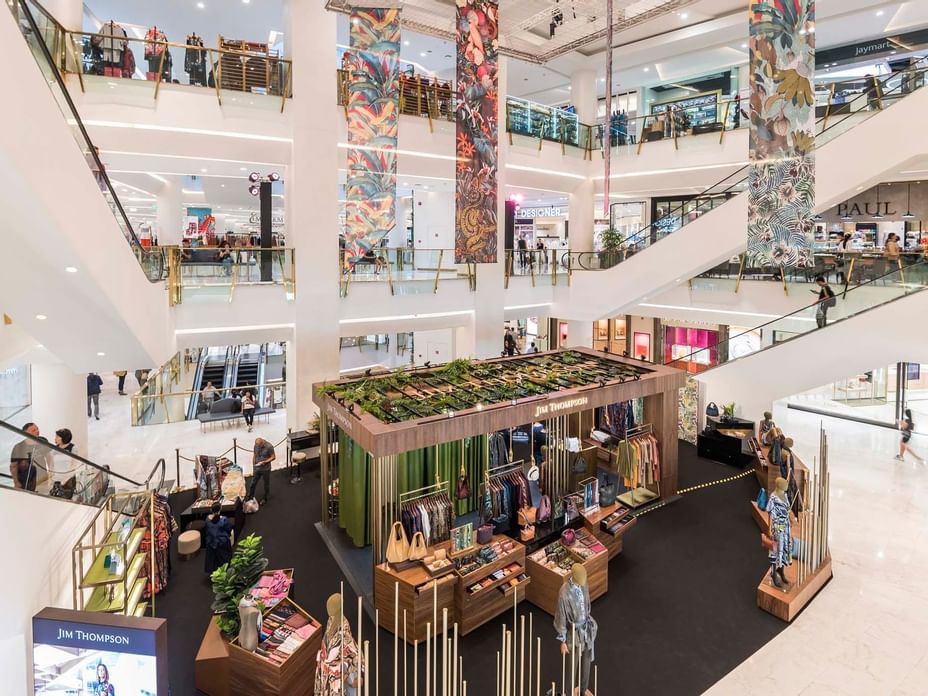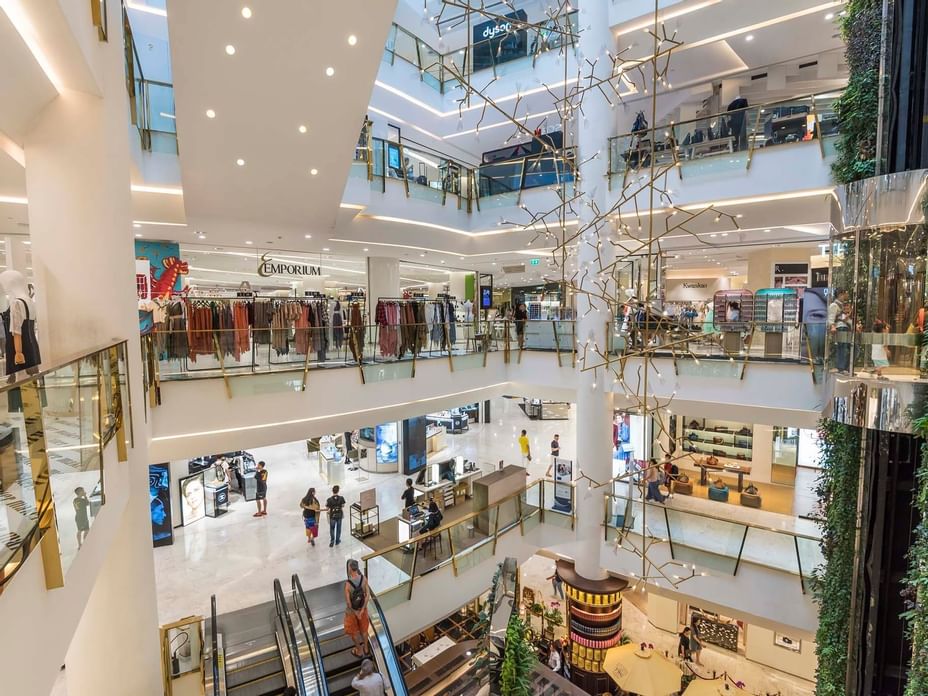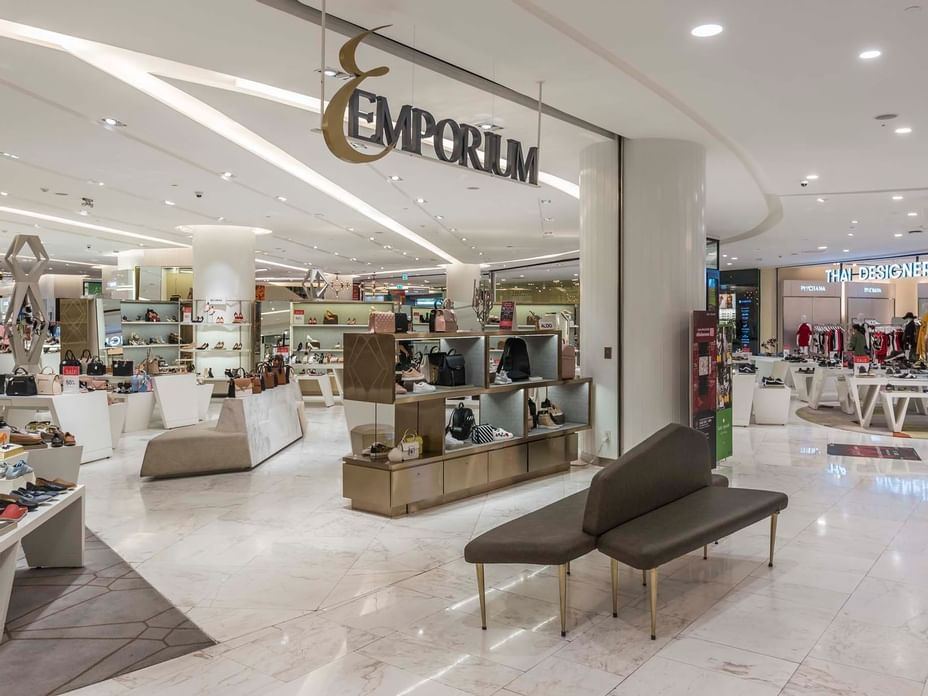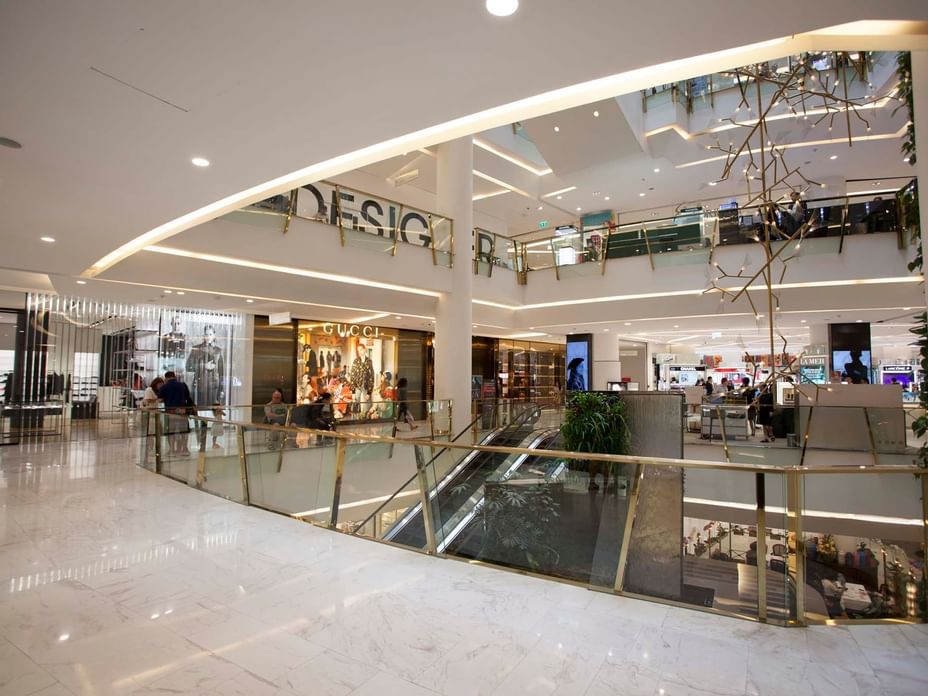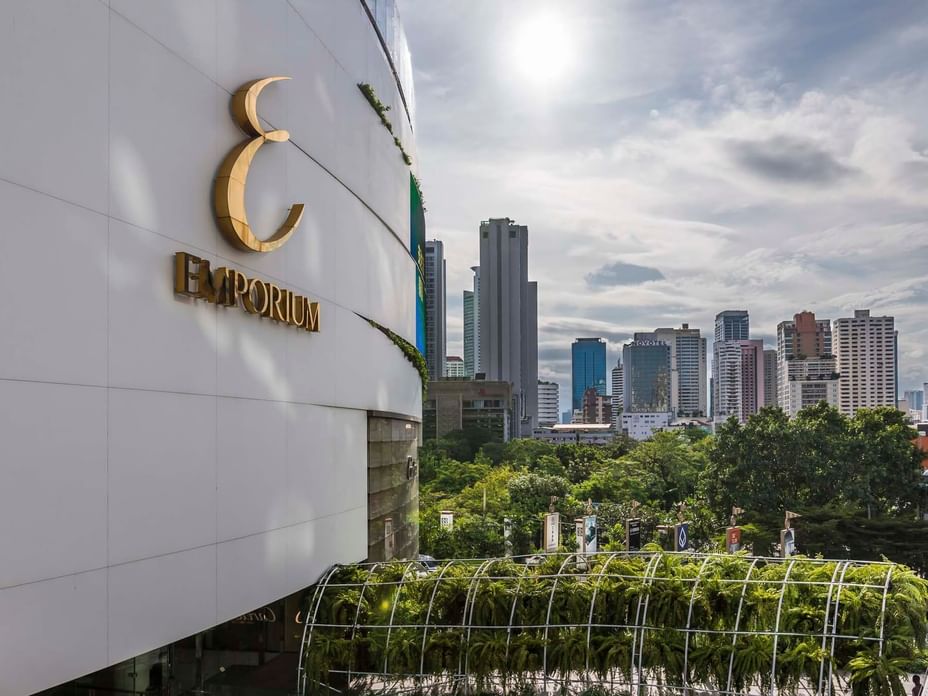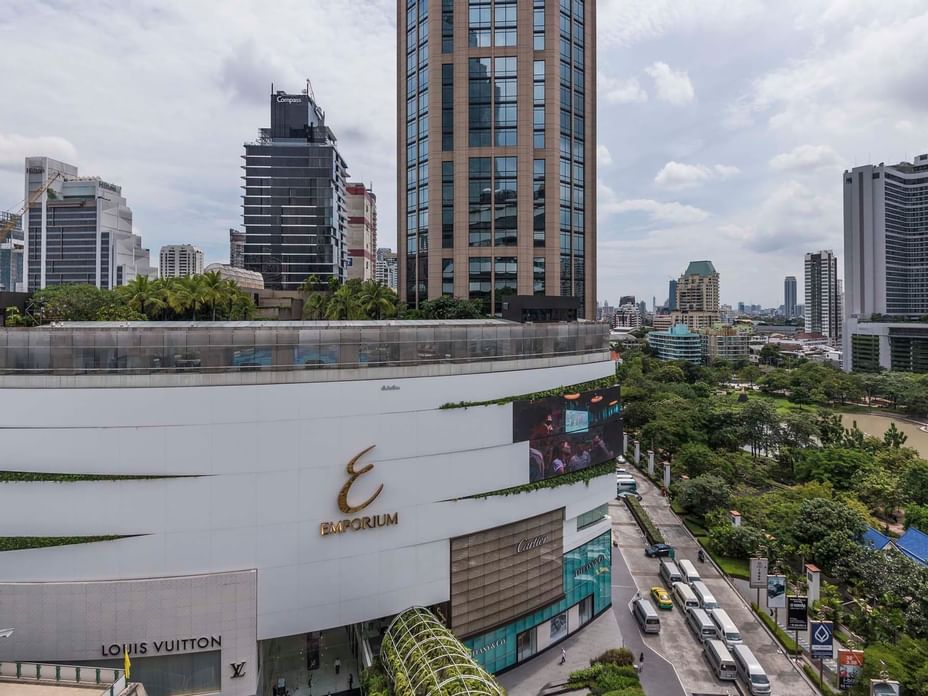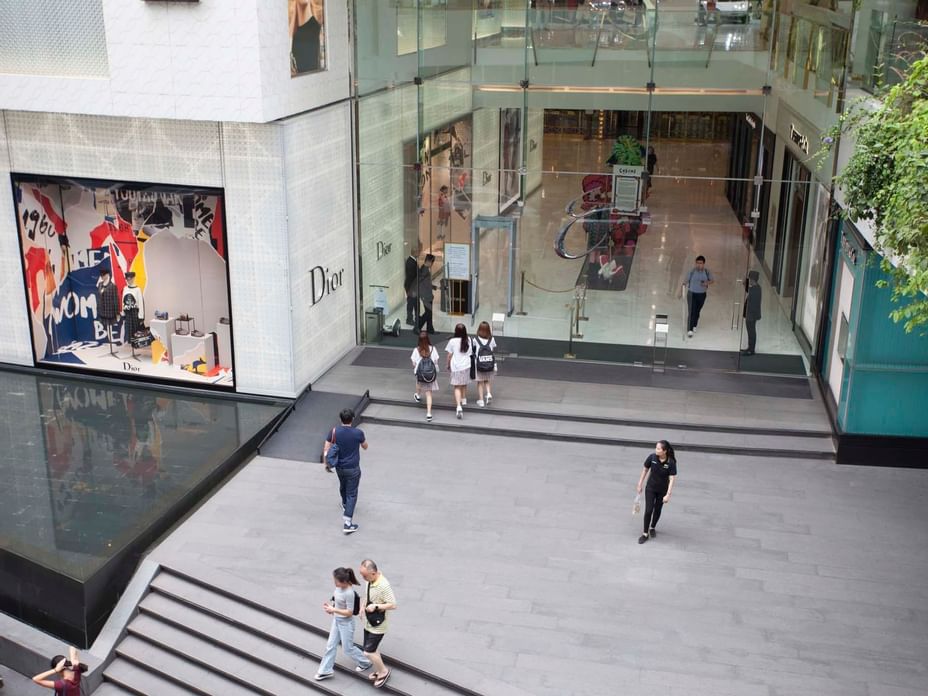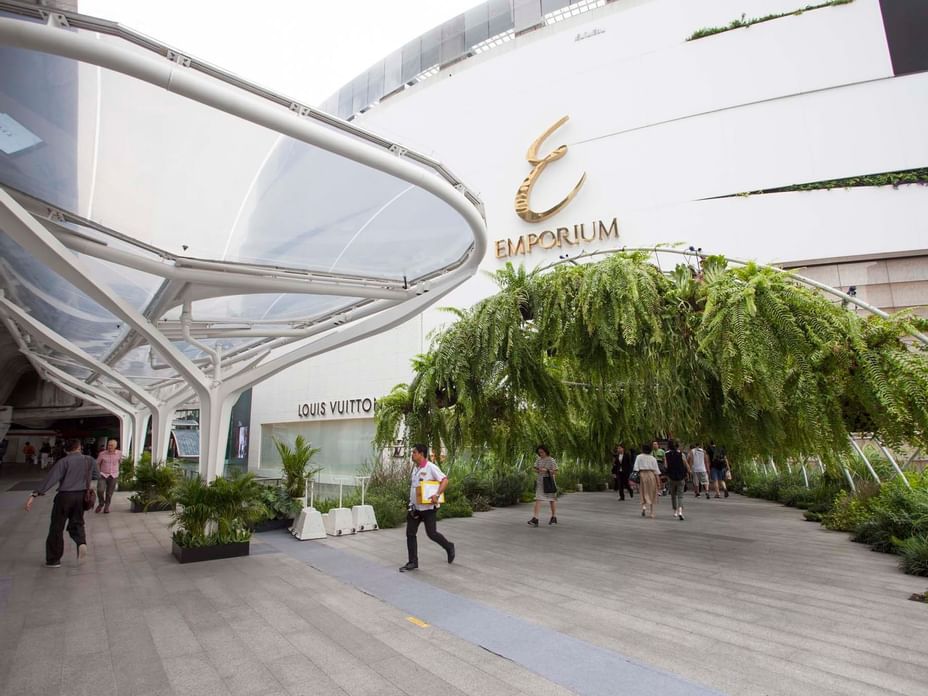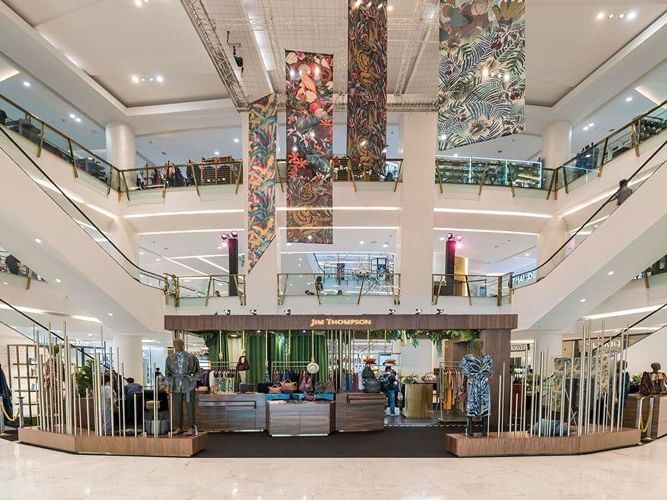 The Emporium Shopping Complex is a chic, luxury shopping centre located on Sukhumvit Road, right below Emporium Suites by Chatrium and is known for offering some of the best designer fashion.
Outfitted with sleek marble floors, this sophisticated and classy complex is the height of luxury shopping and is home to a large selection of world-famous international labels; these include Mont Blanc, Prada, Louis Vuitton and Dior, as well as, popular designer brands such as Guess, Zara and CK by Calvin Klein.
A luxury lifestyle requires a little more than just great fashion and the Emporium Shopping Complex provides for this as well. Higher floors are dedicated to the latest gadgets of the tech world along with books and stationery, sports equipment and lavish furniture from magnificent chandeliers and tasteful home décor to modern kitchen appliances and charming Victorian bathtubs.
Open from 10:00am to 10:00pm, the complex also has a lot of choice in terms of entertainment, featuring a splendid cinema, a children's play area and, of course, a fantastic food court and several contemporary restaurants.
Khlong Toei, Bangkok, Thailand Bangkok Thailand