Chatrium Launches Savvy New Hotel Maitria Hotel Rama 9 Bangkok - A Chatrium Collection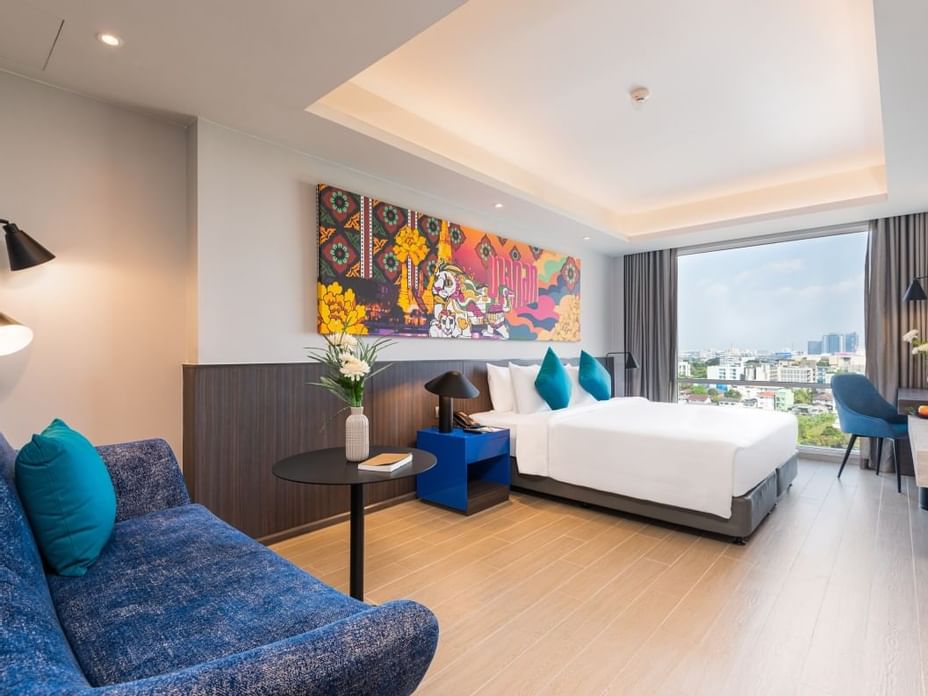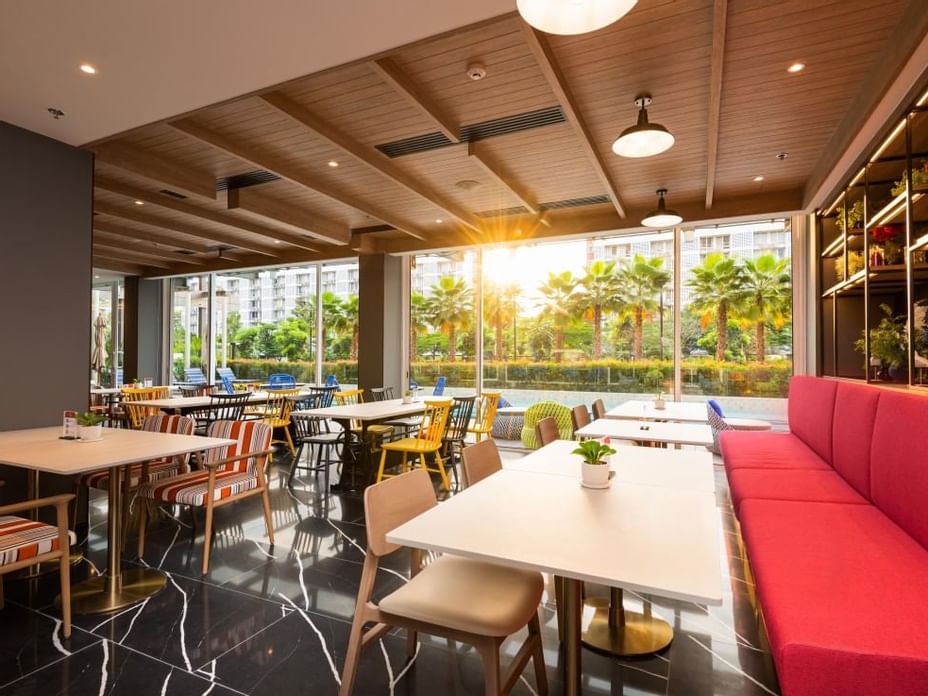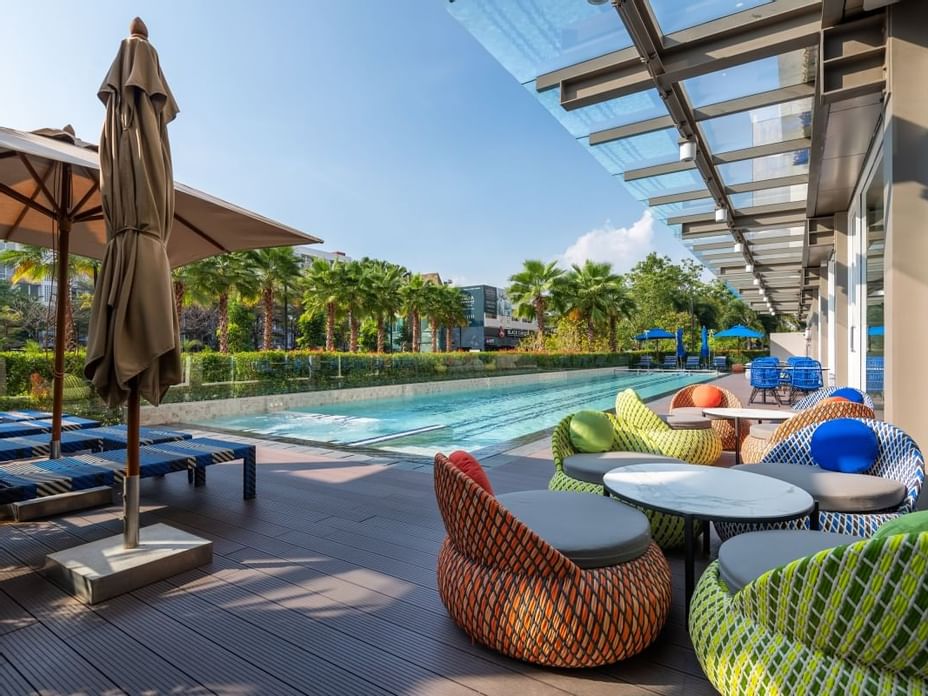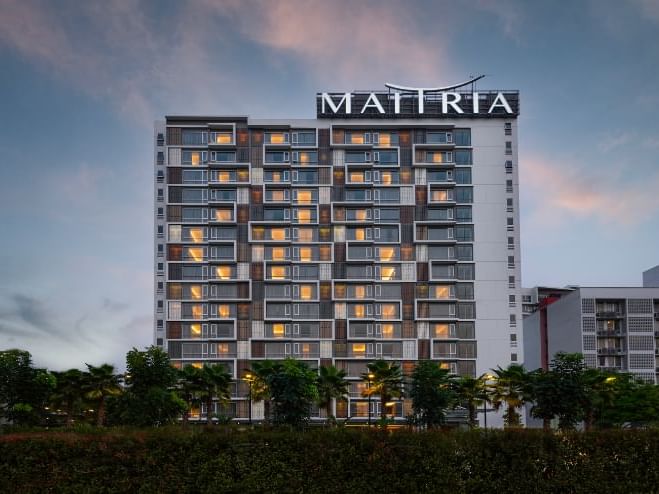 Chatrium Hospitality is delighted to welcome a new Maitria hotel to the Chatrium family. From 15th March 2021, Maitria Hotel Rama 9 Bangkok – A Chatrium Collection brings thoughtfully designed spaces for savvy travellers to Bangkok's latest hotspot, Rama 9.
Maitria Hotel Rama 9 Bangkok is all about sleek, functional spaces with complete connectivity. The newly built hotel is in an unrivalled location just steps away from Bangkok's latest business district, and offers easy access to world-renowned hospitals (Piyavate Private Hospital, Bangkok Hospital, Praram 9 Hospital), education institutions (Shrewsbury International School City Campus) and some of Bangkok's best shopping & entertainment at RCA and Central Plaza Rama 9.
Offering a stylish variety of accommodation options, Maitria Hotel Rama 9 Bangkok understands the needs of the modern traveller. From carefully crafted furnishings to flexible check-in & checkout plus seamless communication via Chatrium Connect, Maitria Hotel Rama 9 Bangkok is ready to provide visitors an excellent welcome to the city.
Outside the rooms, Maitria Hotel Rama 9 Bangkok has all the modern conveniences you would expect from an upscale property. Coffee & Crumble Eatery is open from morning to evening, serving an intriguing variety of Southeast Asian flavours matched with some of the finest coffee and pastries to be found in Thailand. The stunning outdoor saltwater pool is the perfect place to unwind, whilst those who are more energetic will welcome the fully equipped fitness center, which is open 24 hours.
The wellbeing of guests is of the utmost importance. Maitria Hotel Rama 9 Bangkok is SHA certified and follows the Chatrium Promise program to ensure health & safety protocols are always followed. This program, along with our commitment to flexible booking options, will ensure that every stay is a remarkable one.
"We are thrilled to open another Maitria property in the exciting Rama 9 neighborhood. This area of Bangkok is exhilarating and perfectly matches with the brand's identity. We look forward to welcoming savvy travelers to Maitria Hotel Rama 9 Bangkok for a remarkable stay", said Mr. Rene Balmer – Chatrium Hospitality Group General Manager.
Discover Maitria Hotel Rama 9 Bangkok – A Chatrium Collection for yourself. For more information please call: + 66 (0) 2203 1111 Email: info.mhrb@chatrium.com