COFFEE & CRUMBLE EATERY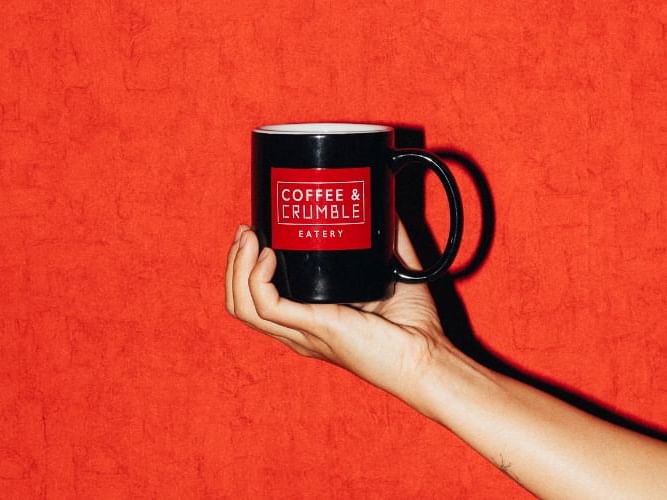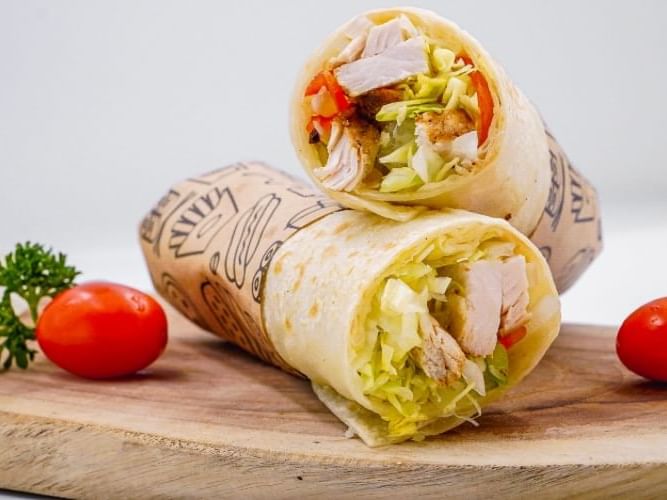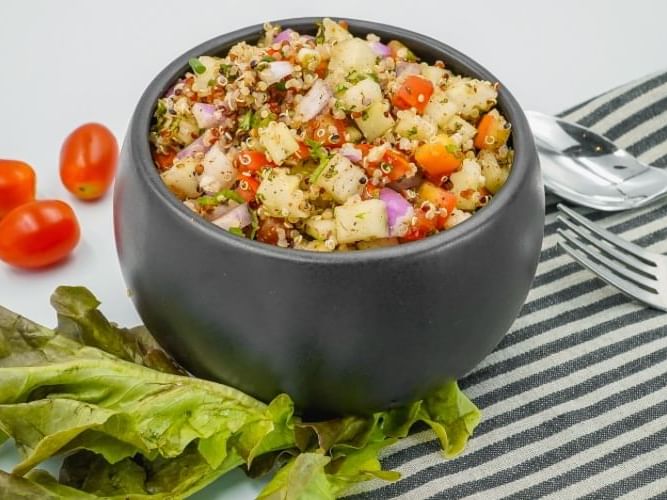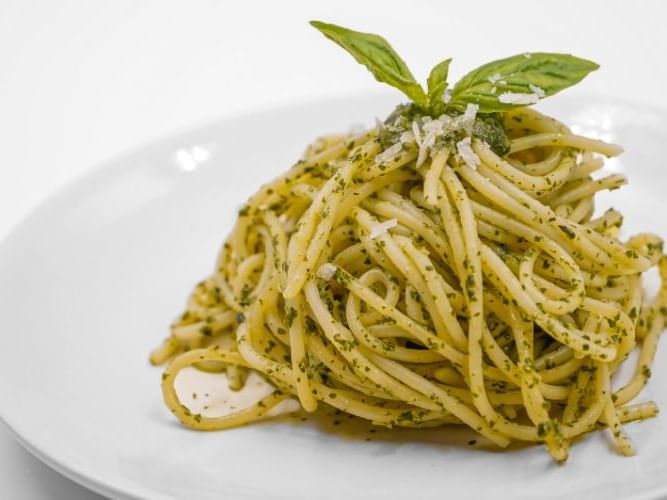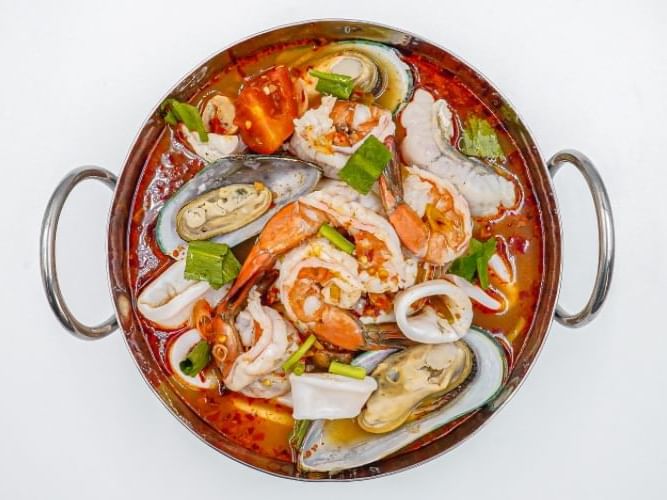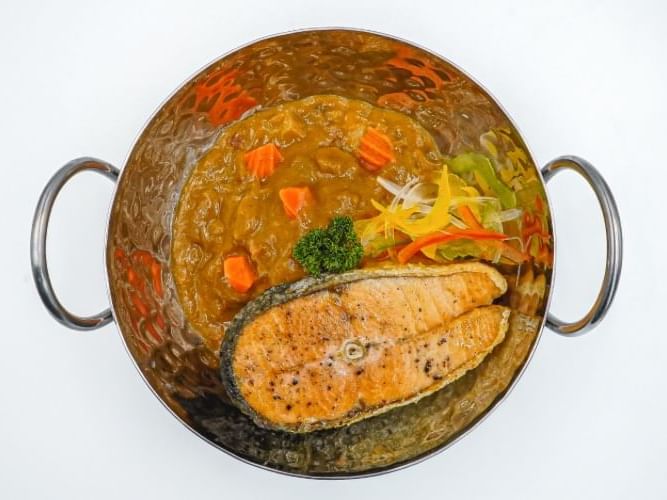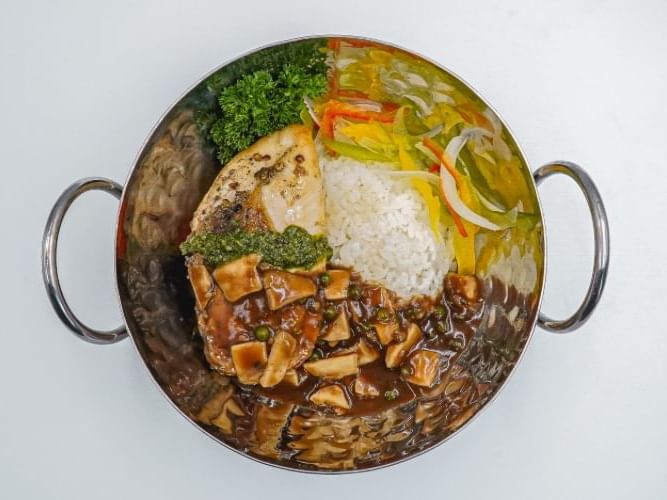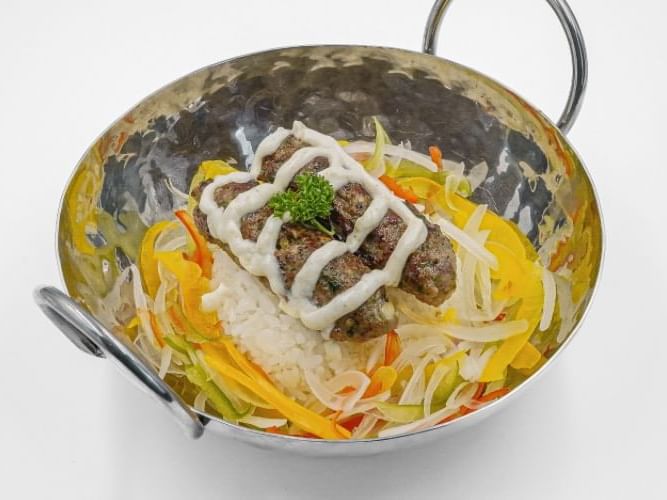 In a unique and funky setting, the intention of Coffee & Crumble Eatery is to become a destination for soul-filling colourful bites coupled with a hitherto unseen fun factor, all to be shared with the very best company, or even by yourself!
Our inspiration comes from Bangkok's tourists, who come from all over the globe. Here, we mix and match iconic Southeast Asian street food with European deli delicacies. The décor of the restaurant is laid back with mix and match furnishings to match our menu. The easy going vibe and familiar flavours encourage patrons to linger in the restaurant for yet another nibble.
Opening Hours: 6.30 am – 9.00 pm (Last order 8.30 pm)