Art in Paradise Bangkok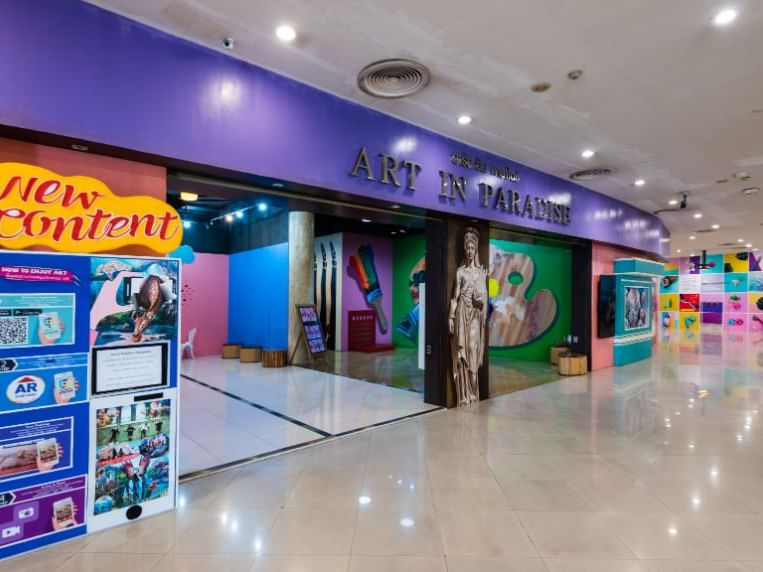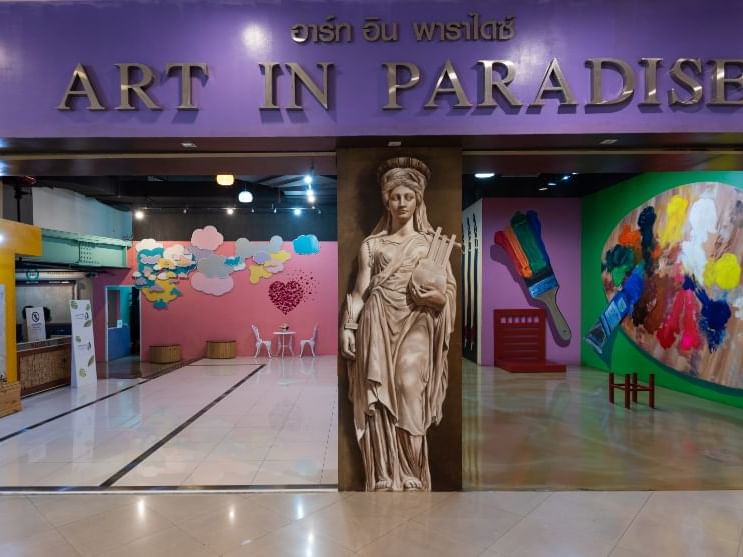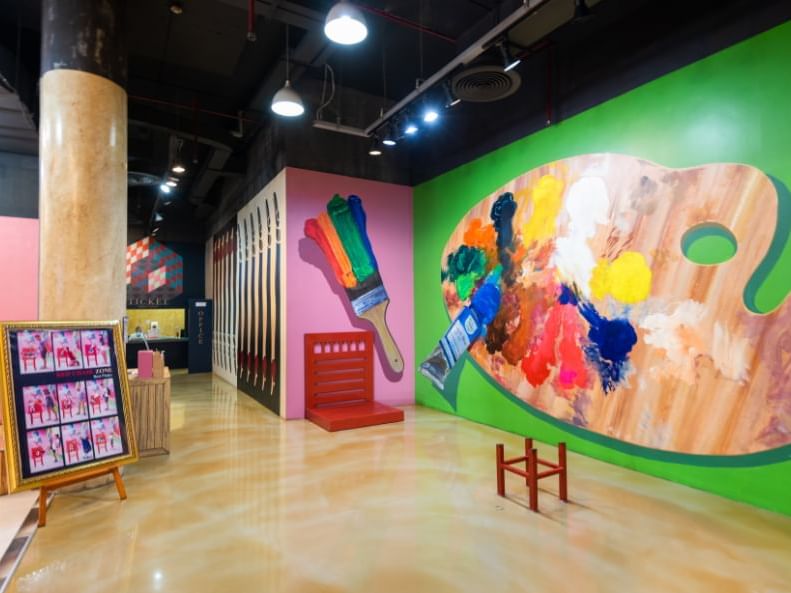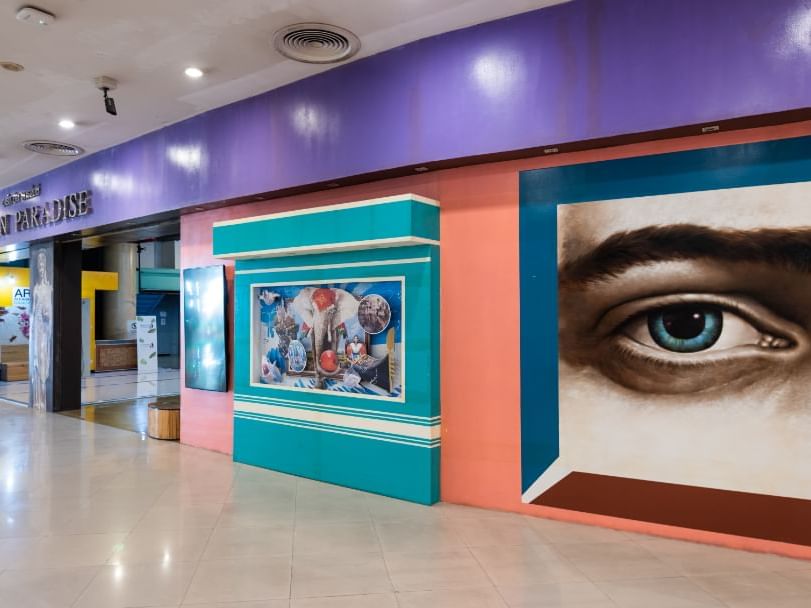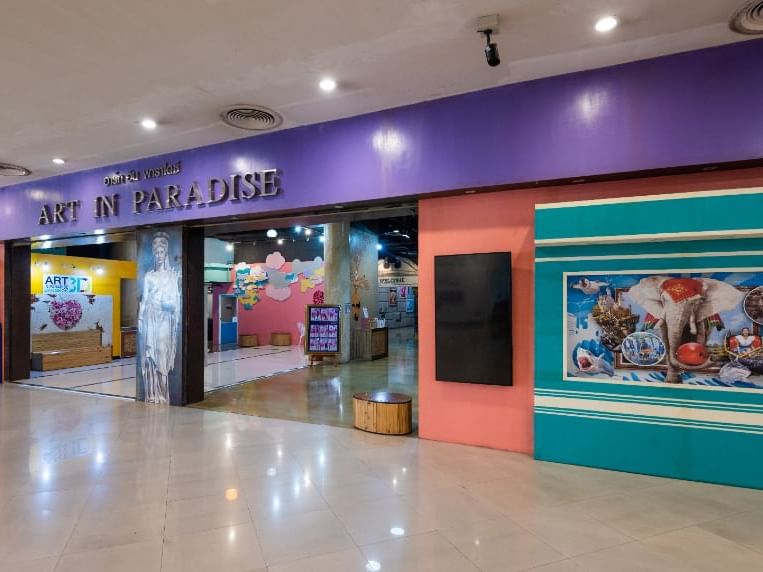 Art in Paradise Bangkok can be found at the Esplanade Shopping Mall and offers fabulous photo opportunities for all through surrealistic and 3D paintings. Also called the Trickeye Museum or 3D Museum Bangkok, it's popular with families, couples and groups looking to spend a few hours having some fun, especially when the weather outside is not so good.
Art in Paradise Bangkok and has several large rooms depicting unique themes, such as 'Stairway to Hell', 'Ride a Flying Carpet', and 'Coronation of the Emperor', and everyone will love striking a range of poses and seeing who can take the best snapshot.